EIT Food South
Working towards a more innovative food sector in the southern European region.
What we do
As one of EIT Food Co-Location Centres, the CLC South was established in Spain in 2017 to build bridges among leading businesses, universities, research centres, institutes and the food market. It consists of partners from Cyprus, Italy, Israel Greece, Portugal and Spain and of local innovation hubs in Greece, Italy, Portugal and Turkey.
With a consumer-centric approach, our main goal is to deliver a healthier lifestyle for citizens by enhancing high-value-added cooperation and integration in order to stimulate innovation, talent development and consumer involvement.
EIT Food (Impact Hub Barceló), Calle de Serrano Anguita 13
Madrid 28004
Spain
Latest EIT Food news
In the search for a more affordable way to farm, Francisco Ruiz Rico discovered the secret to creating healthy, self-sufficient soil, full of life. It has boosted production on his family's olive farm in Priego de Córdoba, Spain, and…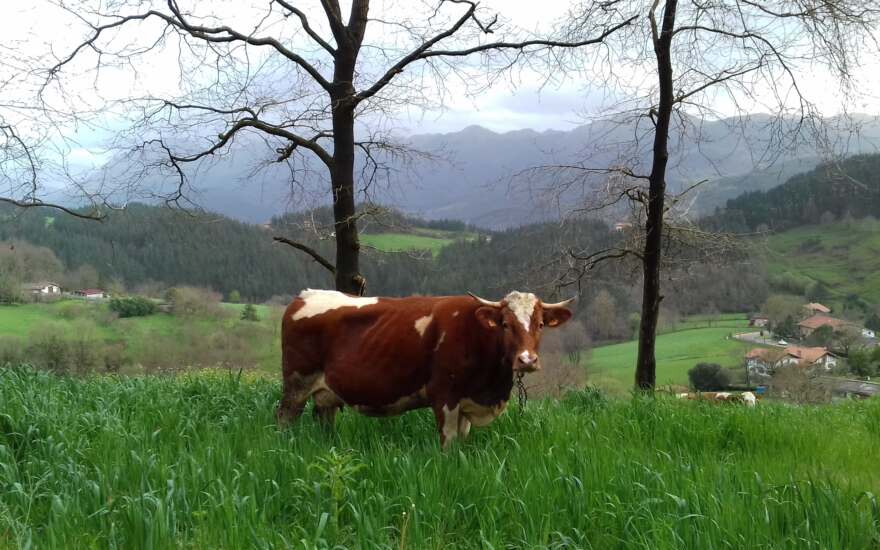 Kepa Agirregoikoa produces cheese and yoghurt on a small farm in Bizkaia.
Discover the EIT Food partners in this region
A total of 56 items found.
We offer to women on the EIT community access to a broad network, mentoring, coaching and training opportunities to take their managerial and leadership skills to the next level.
We aim to help women with STEAM University studies start their careers in venture investment by training them in the fundamentals of this profession and matching them with investors (venture capital, corporate venture capital or corporate…
Upcoming events
Meet the EIT Food South team
Lorena Savani

Programma Manager Innovation

Juliet Bray

Startup Support Manager

Laura Ezcurra

Partnership Support Manager

Lara Rodríguez

RIS Project Manager

Aida Cortes

Office Manager