Israel:

{

יִשְׂרָאֵל‬ | إِسْرَائِيل

}
Israel, with a thriving agrifood industry, is in the lead of agricultural development and research
Innovation as a fundamental pillar for their agrifood sector
Popular for a growing, high-tech agrifood industry, Israel is a leading exporter of fresh produce and agricultural technologies. Besides, their growing health interest has driven them to develop organic, sugar free and meatless foods.
Room for Improvement
More than half of the country's area is desert, the weather is extremely dry and the water scarcity does not encourage crops or farming. Israel has therefore felt the need to focus on increasing crop quality and irrigation. Therefore, EIT Food can introduce them as a benchmark for Southern European countries with similar issues, while building a bridge for them to work closely with the EU in agrifood projects.
Israeli has invested in drip and micro-irrigation solutions and has created self-cleaning models that maintain uniform flow rate regardless of water quality and pressure.
CLC South
Calle de Serrano Anguita 13
Madrid 28004
Spain
Latest EIT Food Israel news
In the search for a more affordable way to farm, Francisco Ruiz Rico discovered the secret to creating healthy, self-sufficient soil, full of life. It has boosted production on his family's olive farm in Priego de Córdoba, Spain, and…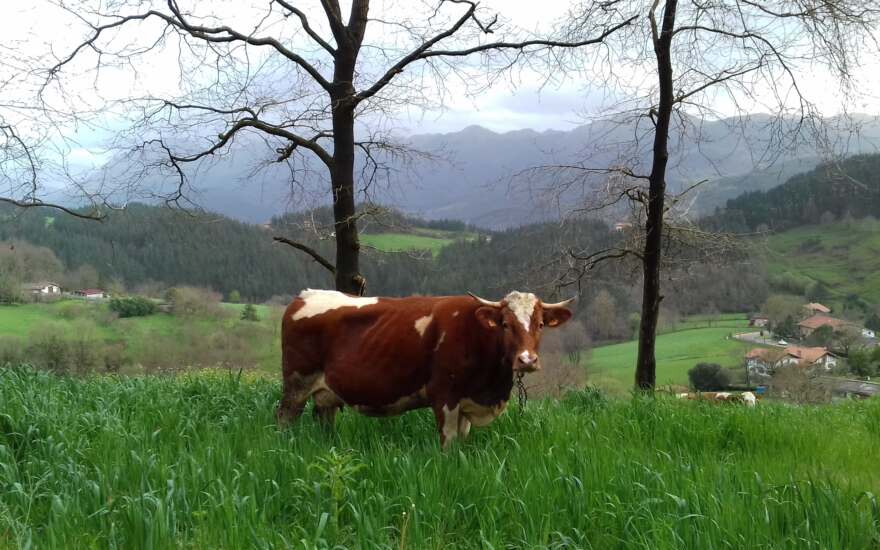 Kepa Agirregoikoa produces cheese and yoghurt on a small farm in Bizkaia.
Discover the EIT Food partners in this region
A total of 18 items found.
We offer to women on the EIT community access to a broad network, mentoring, coaching and training opportunities to take their managerial and leadership skills to the next level.
We aim to help women with STEAM University studies start their careers in venture investment by training them in the fundamentals of this profession and matching them with investors (venture capital, corporate venture capital or corporate…
Upcoming events
Event
November 29, 2022 + 1 other date