Portugal is the largest global producer of cork and is one of EIT Food's RIS countries
Agriculture as Portugal's economic backbone
Portugal's agrifood sector is one of the leading employers in the country. Thanks to good weather and landscape conditions, it has a very diversified agriculture, where fruit and vegetables are the key crops. Furthermore, Portugal's ability to reinvent themselves and create new products and new production techniques makes Portugal an outstanding EIT Food member.
Room for Improvement
While Portuguese R&D is in full bloom, with a highly skilled workforce and with a substantial research potential, the investment in environmental technologies still remains low. EIT Food can foster innovation by creating connections among different actors and supporting the empowerment and enhancement of small producers.
In essence, Portugal has much potential for becoming a leading innovator thanks to the regeneration of rural areas, the competitiveness of the agrifood sector and the development of new solutions.
Portuguese cuisine is based on the use of olive oil, rice, pastries, seafood and a mix of foreign ingredients obtained thanks to the trade routes established centuries ago.
EIT Food hub for Portugal
CLC South
Calle de Serrano Anguita 13
Madrid 28004
Spain
Latest EIT Food Portugal news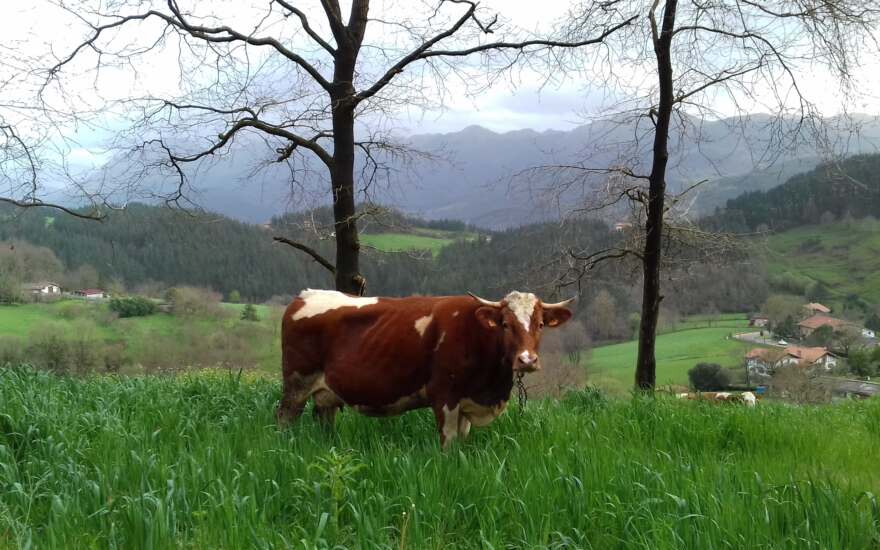 Kepa Agirregoikoa produces cheese and yoghurt on a small farm in Bizkaia.
Today a selection of food experts from the cross-KIC initiative Finding innovative solutions for water scarcity in Southern Europe share their thoughts with us. The objective of this programme is to enhance knowledge and overcome current…
Discover the EIT Food partners in this region
A total of 7 items found.
We offer to women on the EIT community access to a broad network, mentoring, coaching and training opportunities to take their managerial and leadership skills to the next level.
We aim to help women with STEAM University studies start their careers in venture investment by training them in the fundamentals of this profession and matching them with investors (venture capital, corporate venture capital or corporate…
Upcoming events