Turkey holds a strong position as exporter of agrifood products and is one of EIT Food's RIS countries
The agrifood sector is one of the main drivers of Turkey's economy
The Turkish food and agriculture industry represents over 7% of the GDP, being a vibrant area with a lot of farmers and quality cultivable land. Moreover, Turkey is the main exporter of agrifood products to the Middle East and central Asia. Specifically, it is the world's largest producer of hazelnuts, figs, apricots and raisins. And aquaculture is increasingly now a significant subsector of its agrifood economy.
Room for Improvement
Although Turkey has substantial research potential, there is still a relatively low impact of their scientific publications. Furthermore, the Turkish farming sector with its large share of semi-subsistent and fragmented farms could benefit from modernising its up- and downstream industries through smart specialisation strategies. EIT Food can foster innovation by creating connections within Europe and supporting the mechanisation of the agrifood sector.
Turkish cuisine is the fusion of Ottoman cuisine together with culinary traditions from Central Asia, Middle East, Eastern Europe and the Balkan region.
CLC South
Calle de Serrano Anguita 13
Madrid 28004
Spain
Latest EIT Food Turkey news
In the search for a more affordable way to farm, Francisco Ruiz Rico discovered the secret to creating healthy, self-sufficient soil, full of life. It has boosted production on his family's olive farm in Priego de Córdoba, Spain, and…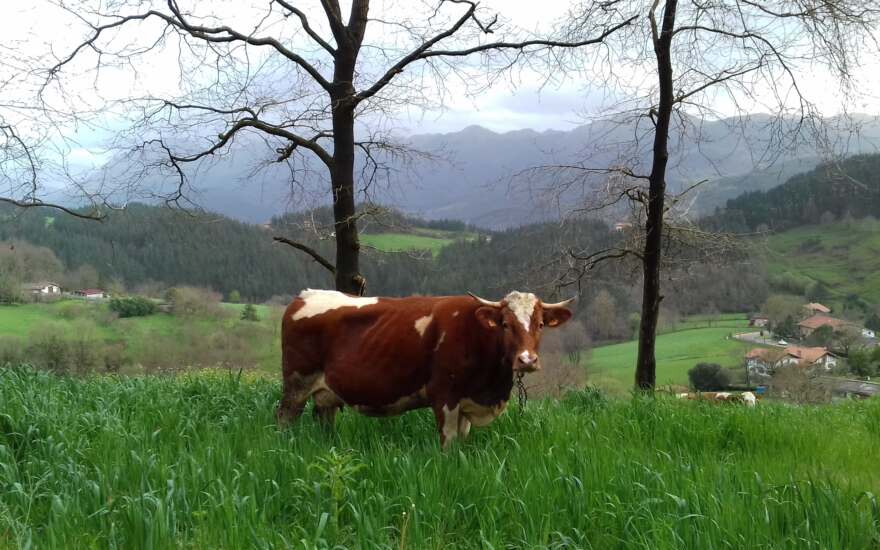 Kepa Agirregoikoa produces cheese and yoghurt on a small farm in Bizkaia.
Discover the EIT Food partners in this region
A total of 2 items found.
We offer to women on the EIT community access to a broad network, mentoring, coaching and training opportunities to take their managerial and leadership skills to the next level.
We aim to help women with STEAM University studies start their careers in venture investment by training them in the fundamentals of this profession and matching them with investors (venture capital, corporate venture capital or corporate…
Upcoming events