Cyprus is reinventing their agrifood sector with tons of technological innovation, smart investment and good-quality produce
A revolution in the agrifood sector
With a particularly dry climate, Cyprus has always been associated with the growth of olives, citrus fruit and potatoes. Cyprus cannot aim to compete with bigger countries which produce higher amounts and at low cost, but it is outstanding in quality, superfoods and organic farming. Furthermore, Cyprus has placed a bet on aquaculture, the third most important produce of the country in terms of export value.
Room for Improvement
Cyprus' agrifood sector is modernising at a fast pace, with substantial contributions from scientists and researchers, but they are facing a serious challenge: water scarcity. EIT Food can help them liaise with other dry countries to seek optimal, viable solutions that tackle this pressing problem.
Cyprus traditional cuisine was greatly influenced by Greece and Turkey and it is famous well beyond the island, thanks to this mixture of Mediterranean cooking cultures and its love to olive oil and fresh natural ingredients.
CLC South
Calle de Serrano Anguita 13
Madrid 28004
Spain
Latest EIT Food Cyprus news
In the search for a more affordable way to farm, Francisco Ruiz Rico discovered the secret to creating healthy, self-sufficient soil, full of life. It has boosted production on his family's olive farm in Priego de Córdoba, Spain, and…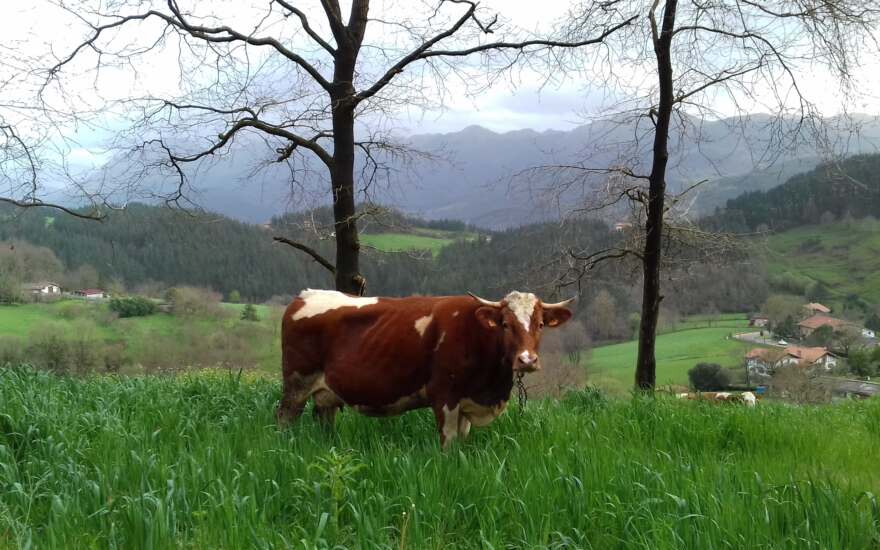 Kepa Agirregoikoa produces cheese and yoghurt on a small farm in Bizkaia.
Discover the EIT Food partners in this region
A total of 1 items found.
We offer to women on the EIT community access to a broad network, mentoring, coaching and training opportunities to take their managerial and leadership skills to the next level.
We aim to help women with STEAM University studies start their careers in venture investment by training them in the fundamentals of this profession and matching them with investors (venture capital, corporate venture capital or corporate…
Upcoming events