Spain is one of the leading fish producers in the world and is one of EIT Food's RIS countries
The agrifood sector as a spearhead of the Spanish economy
The Spanish agrifood sector has a major impact on the country's economy, mainly in terms of employment, revenue and exports. Due to varying climate conditions, Spain has a diversified, regional production and a keen eye for innovative changes. This coupled with a high interest in R&D and a considerable research potential, makes Spain a clear recipient of EIT Food projects.
Room for Improvement
With a lack of effective cooperation among scientists, government and businesses, EIT Food can be the crucial link that strengthens these necessary bonds among Spanish actors. Furthermore, due to an agrifood industry with a very fragmented structure and fraught with small producers, it is essential to facilitate constant innovation to foster internationalization and competitiveness.

With a diverse regional cuisine and a good climate, Spain benefits from a wide range of ingredients, which makes Spanish culinary traditions well-known around the globe.
CLC South
Calle de Serrano Anguita 13
Madrid 28004
Spain
Latest EIT Food Spain news
In the search for a more affordable way to farm, Francisco Ruiz Rico discovered the secret to creating healthy, self-sufficient soil, full of life. It has boosted production on his family's olive farm in Priego de Córdoba, Spain, and…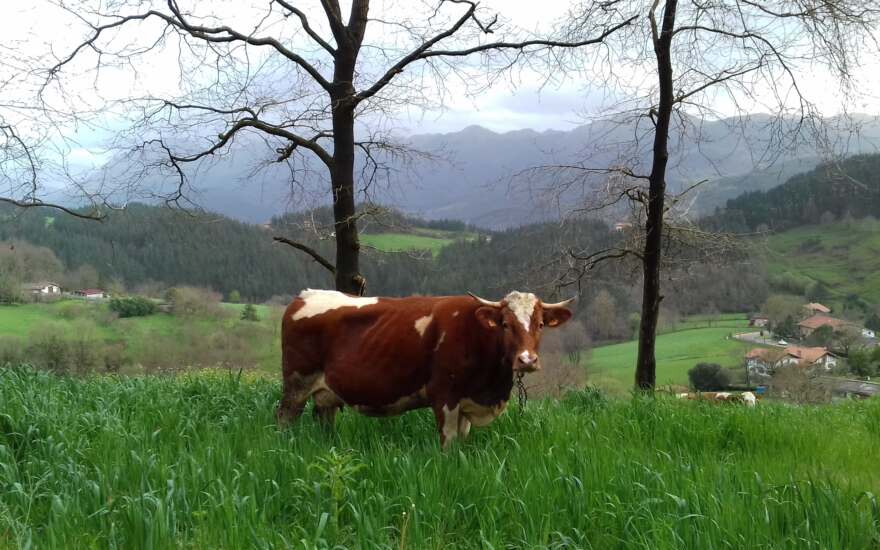 Kepa Agirregoikoa produces cheese and yoghurt on a small farm in Bizkaia.
Discover the EIT Food partners in this region
A total of 32 items found.
Empowering Women in Agrifood Spain, an EIT Food entrepreneurship programme hosts 10 dedicated female entrepreneurs who have projects in the Agrifood sector
InformPack explores the cross-cultural variations amongst consumers in terms of awareness, information gaps, issues and attitudes towards food packaging upon purchase and disposal patterns at home and on the go.
Upcoming events