HPHC - Development and application of hydrocolloids functionalised by dynamic high pressure
Improving the functionality, stability and quality of hydrocolloids
Hydrocolloids
Hydrocolloids are thickening and gelling agents commonly used in food production. This project aims to improve the functionality, stability and quality of hydrocolloids available for the food industry.
The project will use a new technique which modifies the structure and functionality of hydrocolloids by using ultra-high-pressure homogenisation (UHPH). We will use this to modify pectin and oat fibres, enabling the development of new products with new properties. The technique will also be used to improve the stabilisation and functionality of high-fibre bioprocessed oat in food products.
The products created could be used to replace existing animal-based stabilisers such as gelatine, or they could replace carrageenan, a stabilising and emulsifying agent which has been linked to health concerns.
This increase in the range and functionality of gelling and thickening products will increase sustainability and nutritional value of foods, as well as make a broader range of foods available to vegans and people who have dietary restrictions.
Related
Sustainable Development Goals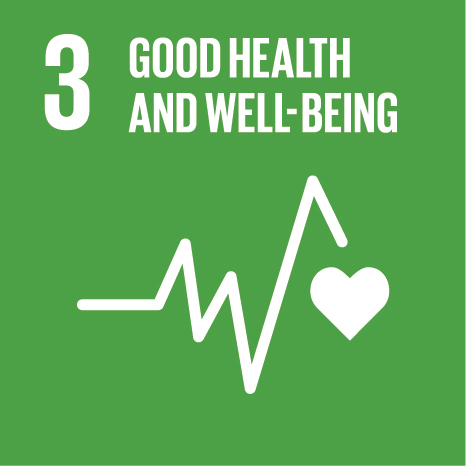 Related Projects
The agri-food industry has a variety of exciting jobs on offer throughout the food value chain. This video series aims to inspire young audiences to consider a career within the agri-food sector.
Taking the first steps towards higher education and careers in the agrifood sector.