Objectives
Eat Healthy to Keep Healthy is for primary school teachers who know the importance of educating their 7 to 12 year-old-students on how to eat healthy and how their digestive system works but may not have the time or resources to research and create lesson plans. Eat Healthy to Keep Healthy provides age-appropriate plug-and-play lessons based on current scientific knowledge.
Eat Healthy to Keep Healthy includes everything you need to start teaching the material right away in a fun and engaging way without doing additional work. Created by biomedical scientists in close collaboration with didactic and food experts across Europe, Eat Healthy to Keep Healthy has already been used to teach over 2.000 children in Spain, Italy, Poland, the Czech Republic and Hungary. 90% of teachers report being satisfied with the material.
This is for primary school teachers that want to teach their students how to Eat Healthy to Keep Healthy who may not have time or resources to research what to teach or how to teach it.
All materials to get started are free of charge and can be accessed through the "APPLY NOW" button.
For technical reasons you will be asked to register.
You will be granted access to all materials within two working days.
*Please note that although all content is free of charge, a creative commons license applies.
Advantages
Based on latest scientific knowledge
The science and research that materials are based on is included, so you can be confident that what your students will learn is proven and up to date.
Empower your students to understand their own health and play a key role in preventing life-style associated diseases.
Empower your students to understand how their food choices may impact their health in the long run and prevent life-style associated diseases.
Choose from eight languages and pick one of its three modes of teaching: full online; blended or in person.
Interactive, gamified materials designed by experts from the health, food and pedagogic sector, based on best practices, and proven to be effective for students age range 7-12 years.
Duration & Dates
Always available
Audience & Eligibility
Primary school teachers
Level
Professionals
Language
English
Registration Open & Seats
Open
Location
Online
Keep me informed
Structure & Modules
Eat Healthy to Keep Healthy is split in teaching blocks – including blocks containing the didactic and scientific background and research for the teachers, for example how the digestive system works, what cells need to keep healthy, and what healthy food options are.
It also includes a full teaching plan with downloadable material with easily understandable and partially gamified content for the pupils. It includes videos, animations for kids, games (and links to the digital version of the games), and printable pdf files.
Explore Alternative Programmes for Professionals
Connecting publicly funded agrifood research infrastructure to the market.
Develop a new product concept from the bakery and/or fruit side streams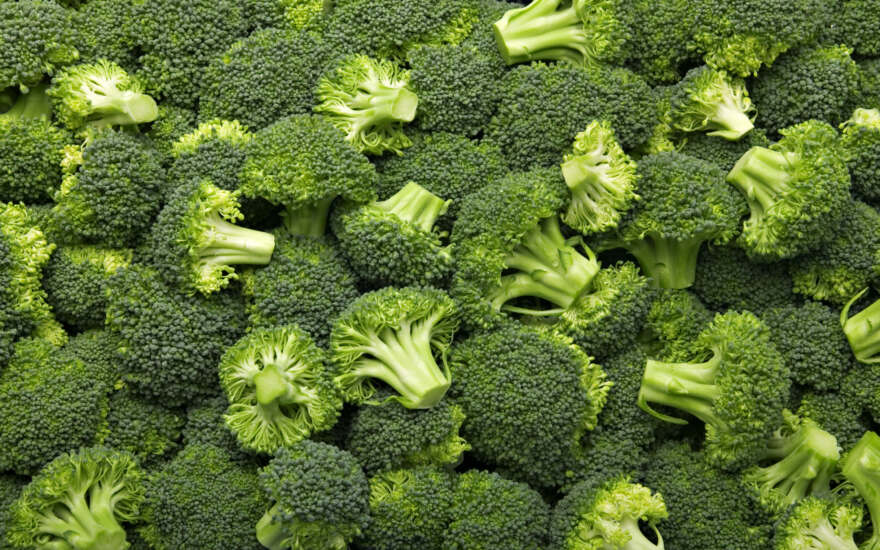 Develop shelf-stable and perceived and healthy processed foods