Objectives
Menjar Sa per Mantindres Sa està dirigit als professors d'escola primària que coneixen la importància d'educar els seus alumnes de 7 a 12 anys sobre com menjar sa i com funciona el seu sistema digestiu, però que no tenen temps ni recursos per buscar i crear nous plans d'estudi. Menjar Sa per Mantindres Sa ofereix lliçons basades en els coneixements científics actuals i preparades per ser implementades i adaptades en funció de l'edat de l'estudiant.
Menjar Sa per Mantindres Sa inclou tot el necessari per començar a implementar el material immediatament d'una forma divertida i atractiva sense necessitat de fer feina addicional. Creat per científics en biomedicina en estreta col·laboració amb experts en pedagogia i alimentació de tot Europa, Menjar Sa per Mantindres Sa ja s'ha utilitzat per educar a més de 2.000 nens a Espanya, Itàlia, Polònia, la República Txeca i Hungria. El 90% dels professors diuen que estan satisfets amb el material.
Això és per als professors de primària que volen ensenyar als seus alumnes com Menjar Sa per Mantindres Sa i que potser no tinguin temps o recursos per documentar-se sobre què ensenyar o com fer-ho.
Tots els materials per començar són gratuïts i s'hi pot accedir a través del botó "APPLY NOW".
Per raons tècniques se us demanarà que us registreu.
Se li donarà accés a tots els materials en un termini de dos dies laborables.
* Tingueu en compte que, tot i que tot el contingut és gratuït, s'aplica una llicència creative commons.
Duration & Dates
Durada & dates
Sempre disponible
Audience & Eligibility
Professors de primària
Level
Professionals
Language
Catalan
Registration Open & Seats
Open
Location
Online
Keep me informed
Structure & Modules
Estructura i mòduls
Menjar Sa per Mantindres Sa està dividit en blocs didàctics: inclou blocs que contenen la base didàctica i científica, dirigits als professors. Per exemple, com funciona el sistema digestiu, què necessiten les cèl·lules per mantenir-se sanes i quines són les opcions alimentaries més saludables.
També inclou un pla d'ensenyament complet amb material descarregable, amb contingut fàcilment comprensible i lúdic per als alumnes. Inclou vídeos, animacions per a nens, jocs (i enllaços a la versió digital dels jocs) i arxius pdf imprimibles.
Programme lead
Clara Prats
Associate Professor, University of Copenhagen
Explore Alternative Programmes for Professionals
Connecting publicly funded agrifood research infrastructure to the market.
Develop a new product concept from the bakery and/or fruit side streams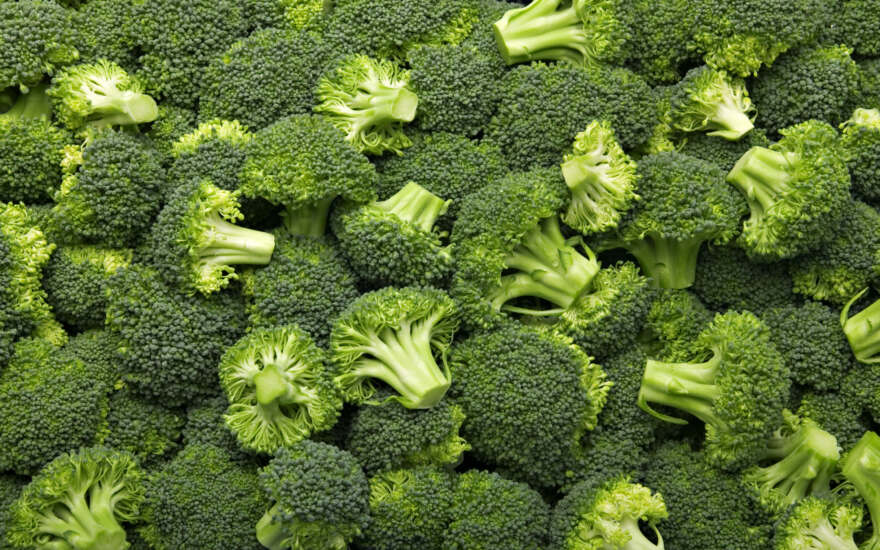 Develop shelf-stable and perceived and healthy processed foods