Objectives
Cíle
Jezte zdravě, abyste byli zdraví je program určený pro učitele základních škol, kteří vědí, jak je důležité vzdělávat jejich 7 až 12 leté žáky o tom, jak jíst zdravě a jak jejich trávicí systém funguje, ale třeba nemají čas na vlastní detailní rešerše a detailní přípravu lekcí. Jezte zdravě, abyste byli zdraví jim poskytuje věkově vhodné aktivity, připravené na základě současných vědeckých poznatků a vhodné k téměř okamžité aplikaci ve výuce.
Jezte zdravě, abyste byli zdraví obsahuje vše, co potřebujete, abyste mohli ihned začít učit o výživě zábavným a poutavým způsobem, aniž byste museli investovat další práci do přípravy programu. Program "Jezte zdravě, abyste byli zdraví" byl vytvořen vědci z oboru biomedicíny v úzké spolupráci s didaktickými a nutričními odborníky z celé Evropy a byl již použit k výuce více než 2 000 dětí ve Španělsku, Itálii, Polsku, České republice a Maďarsku. 90% učitelů uvádí, že jsou s nabízeným programem spokojeni.
Program je určen pro učitele základních škol, kteří chtějí naučit své studenty, jak Jíst zdravě, aby byli zdraví, ale kteří nemusí mít čas nebo zdroje na vlastní výzkum toho, co a jak učit.
Veškeré materiály pro začátek jsou zdarma a jsou k dispozici prostřednictvím tlačítka "APPLY NOW".
Z technických důvodů budete vyzváni k registraci.
Přístup ke všem materiálům vám bude umožněn do dvou pracovních dnů.
*Upozorňujeme, že ačkoli je veškerý obsah zdarma, platí na něj licence Creative Commons.
Advantages
Výhody
Vytvořen na základě nejnovějších vědeckých poznatků
Vědecké poznatky, na nichž jsou materiály založeny, jsou součástí programu, takže si můžete být jisti, že to, co se vaši studenti naučí, je osvědčené a aktuální.
Umožněte svým studentům pochopit své vlastní zdraví a hrát tak klíčovou roli v prevenci nemocí spojených s životním stylem.
Umožněte svým studentům pochopit, jak jejich výběr potravin může z dlouhodobého hlediska ovlivnit jejich zdraví a předcházet nemocem spojeným s životním stylem
Přizpůsobitelné Vašim potřebám
Vyberte si z osmi jazyků a ze tří způsobů výuky: plně on-line; hybridně nebo osobně ve třídách
Interaktivní, gamifikované materiály navržené odborníky ze zdravotnictví, potravinářství a pedagogického sektoru, založené na osvědčených postupech a prokazatelně účinné pro studenty ve věkovém rozmezí 7-12 let
Duration & Dates
Doba trvání a termíny
Vždy k dispozici
Audience & Eligibility
Učitele základních škol
Level
Profesionálové
Language
Czech
Registration Open & Seats
Open
Location
Online
Keep me informed
Structure & Modules
Struktura a moduly
Program Jezte zdravě, abyste byli zdraví, je rozdělen do výukových bloků – včetně bloků obsahujících informace o didaktických a vědeckých podkladech programu určený pro učitele, například detailní vysvětlení funkcí trávicího systém, co buňky potřebují k udržení zdraví a co znamená zdravé stravování.
Program obsahuje také kompletní výukový plán, včetně materiálů ke stažení, nabízející snadno srozumitelný a částečně gamifikovaný výukový obsah i pro žáky. Obsah programu zahrnuje videa, animace pro děti, hry (včetně odkazů na digitální verzi her) a tisknutelné pdf soubory.
Programme lead
Dr. Eliška Selinger
Assistant Lecturer at III Faculty of Medicine Charles University in Prague / National / Medical Doctor & Public Health Specialist at National Institute of Public Health
Explore Alternative Programmes for
Connecting publicly funded agrifood research infrastructure to the market.
Develop a new product concept from the bakery and/or fruit side streams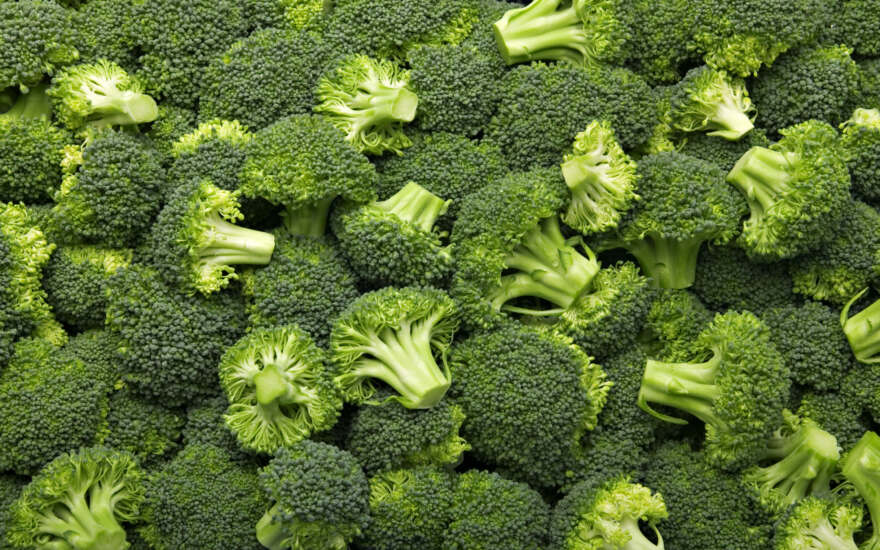 Develop shelf-stable and perceived and healthy processed foods