Objectives
Objektives
Spis sundt for at være sund er for folkeskolelærere, der ved hvor vigtigt det er ​​at uddanne deres 7 til 12-årige elever i, hvordan man spiser sundt, og hvordan deres fordøjelsessystem fungerer, men måske ikke har tid eller ressourcer til at undersøge fagområdet og lave lektionsplaner. Spis sundt for at være sund giver alderssvarende plug-and-play-lektioner baseret på aktuel videnskabelig viden.
Spis sundt for at være sund inkluderer alt, hvad du behøver for her og nu at undervise på en sjov og engagerende måde uden yderligere arbejde. Skabt af biomedicinske forskere i tæt samarbejde med eksperter i didaktik og ernæringseksperter i hele Europa er Spis sundt for at være sund allerede blevet brugt til at undervise over 2.000 børn i Spanien, Italien, Polen, Tjekkiet og Ungarn. 90 % af lærerne fortæller, at de er tilfredse med materialet.
Dette er for folkeskolelærere, der ønsker at undervise deres elever i hvordan man spiser sundt for at holde sig sund, som måske ikke har tid eller ressourcer til at undersøge, hvad de skal undervise i, eller hvordan de skal undervise i det.
Alle materialer til at komme i gang er gratis og kan tilgås via knappen "APPLY NOW".
Af tekniske årsager vil du blive bedt om at registrere dig.
Du vil få adgang til alle materialer inden for to arbejdsdage.
*Bemærk venligst, at selv om alt indhold er gratis, gælder en creative commons-licens.
Advantages
Fordele
Baseret på nyeste videnskabelige viden
Den videnskab og forskning, som materialer er baseret på, er inkluderet, så du kan være sikker på, at det, du lærer elever, er bevist og opdateret.
Giv dine elever mulighed for at forstå deres eget helbred og spille en nøglerolle i forebyggelsen af ​​livsstilsrelaterede sygdomme.
Giv dine elever mulighed for at forstå, hvordan deres valg af mad kan påvirke deres sundhed i det lange løb og forebygge livsstilsrelaterede sygdomme.
Vælg mellem otte sprog, og vælg en af ​​de tre undervisningsformer: fuld online; blended eller fysisk tilstedeværelse.
- Engelsk: Eat Healthy to Keep Healthy - EIT Food
- Italiensk: Mangiare sano per mantenersi in salute - EIT Food
- Spansk: Comer sano para mantenerse sano - EIT Food
- Katalansk: Menjar Sa per Mantindres Sa - EIT Food
- Dansk: Egészségesen enni, egészségesnek lenni - EIT Food
- Tjekkisk: Jezte zdravě, abyste byli zdraví - EIT Food
- Polsk: Jedz zdrowo, żeby być zdrowym - EIT Food
Interaktive, gamificerede materialer designet af eksperter fra sundheds-, fødevare- og pædagogiske sektorer, baseret på bedste praksis, og bevist at være effektive for elever i alderen 7-12 år.
Duration & Dates
Varighed og datoer
Altid til rådighed
Audience & Eligibility
Folkeskolelærere
Level
Fagfolk
Language
Danish
Registration Open & Seats
Open
Location
Online
Keep me informed
Structure & Modules
Struktur og moduler
Spis sundt for at være sund er opdelt i undervisningsblokke – herunder blokke, der indeholder den didaktiske og videnskabelige baggrund for lærerne; inklusiv hvordan fordøjelsessystemet fungerer, hvad cellerne behøver for at holde sig sunde, og hvordan man integrerer sunde kostmuligheder i sin hverdag.
Spis sundt for at være sund inkluderer også en fuld undervisningsplan med materiale, der kan downloades, med letforståeligt og delvist gamificeret indhold til eleverne. Det inkluderer videoer, animationer til børn, spil (og links til den digitale version af spillene) og printbare pdf-filer.
Programme lead
Maria Jesús Latasa
Investigador en IMDEA Alimentación
Clara Prats
Associate Professor, University of Copenhagen
Explore Alternative Programmes for Professionals
Connecting publicly funded agrifood research infrastructure to the market.
Develop a new product concept from the bakery and/or fruit side streams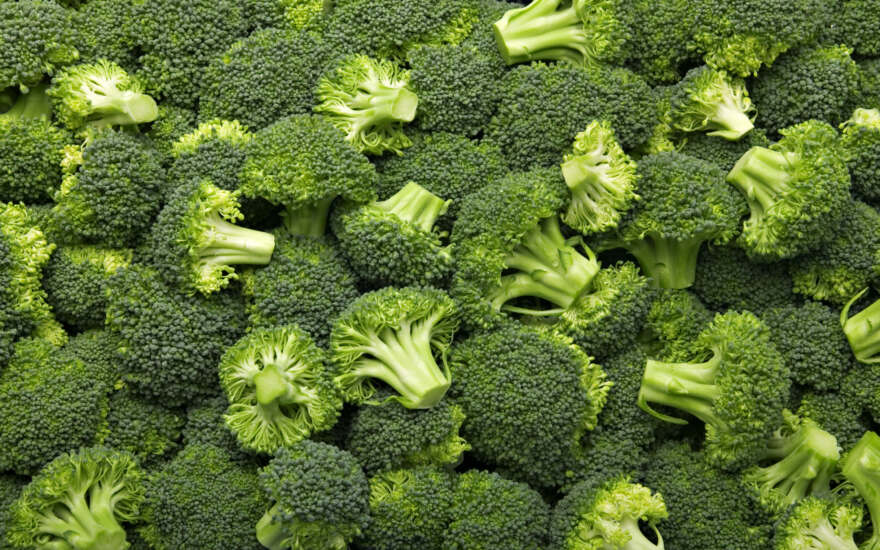 Develop shelf-stable and perceived and healthy processed foods