Innovative tools to produce legume-based foods for increased consumer acceptance (LeguComf)
Producing innovate legume-based foods for all
The aim of the LeguComf project is to innovate legume-based foods which have high consumer acceptance.
We are currently seeing a population-level shift towards more plant-based diets due to environmental concerns and due to the positive health effects this can have.
Legumes such as peas and beans are a good source of protein and can be used to replace animal proteins when incorporated into a well-balanced diet. However, the use of legumes is associated with undesirable intestinal symptoms in at least a third of population.
The LeguComf project will use enzyme-aided processing to develop legume-based products which have pleasant sensory properties and lack the compounds that are thought to cause intestinal symptoms. The developed products will be tested in IBS patient volunteers, with comprehensive consumer feedback measured using a mobile app.
The mechanisms behind the intestinal symptoms associated with legume consumption will also be investigated by analysing the effects they have on gut microbiota. This will increase our understanding about the reasons for intestinal discomfort associated with legume consumption and help to develop new food innovations in future.
LeguComf will produce well-tolerated legume-based foods for all consumer groups, without compromising palatability of the products.
Related
Sustainable Development Goals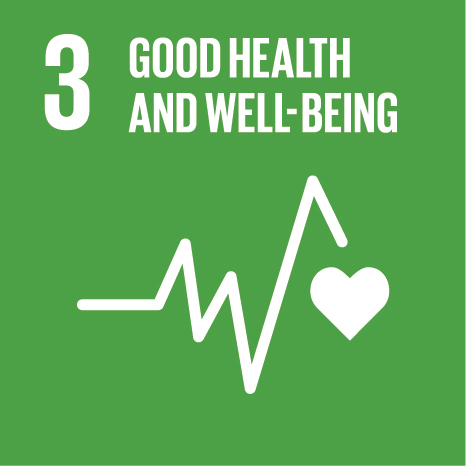 Project lead
Outi Mattila
Emilia Nordlund
Abir Mehawej
Related Projects
The agri-food industry has a variety of exciting jobs on offer throughout the food value chain. This video series aims to inspire young audiences to consider a career within the agri-food sector.
Taking the first steps towards higher education and careers in the agrifood sector.