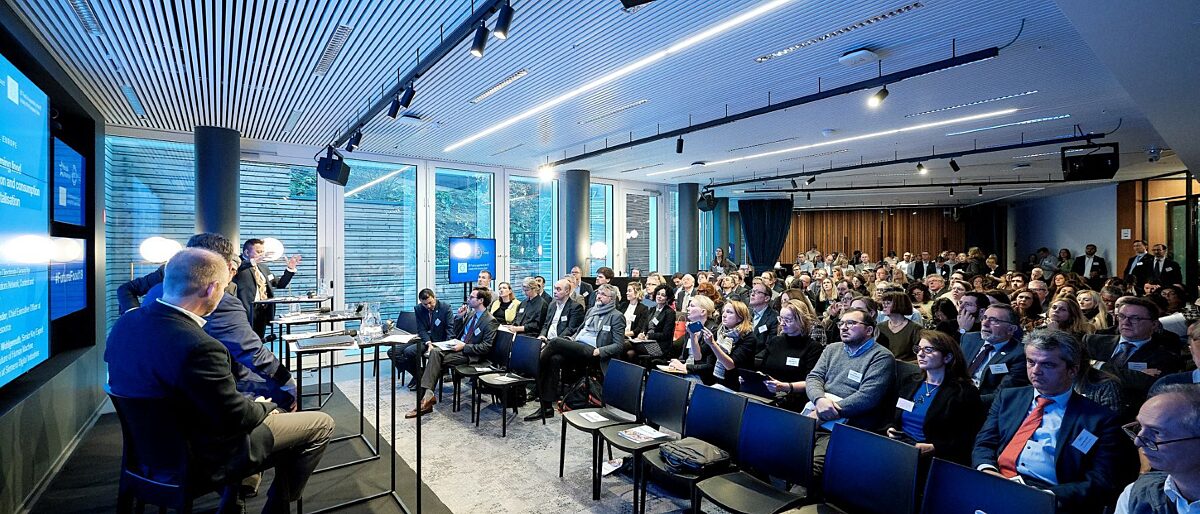 Future of Food Conference
Bringing together policymakers and key stakeholders to discuss future trends and priorities in food innovation in Europe
The Future of Food Conference is EIT Food's annual flagship event, providing a high-level platform to discuss future trends and priorities in European food innovation, in the broader context of the UN Sustainable Development Goals and the EU Farm to Fork Strategy.

By bringing together authoritative voices from throughout the food value chain, the Conference aims to take stock of the most relevant developments in agrifood innovation and foster a constructive dialogue to chart the pathway for the transformation of the EU's food system towards a more sustainable and inclusive dimension.
Our audience includes: EU policymakers, EIT Food partners and other key stakeholders active in agrifood innovation, education, entrepreneurship and consumer engagement, as well as industry, farmer and consumer associations.
Every year, the sessions of the Conference cover a wide array of topics, seeking to bring together the perspectives and expertise of speakers representing different segments of the value chain, reflecting EIT Food's firm commitment to favouring a horizontal and holistic approach to the sustainability of the food system, ensuring that everyone's needs are taken into account, leaving no one behind.
EIT Food's Future of Food Conference 2023 will take place on the 26th of October in the Sparks Conference Venue, in Brussels.


Sustainable Development Goals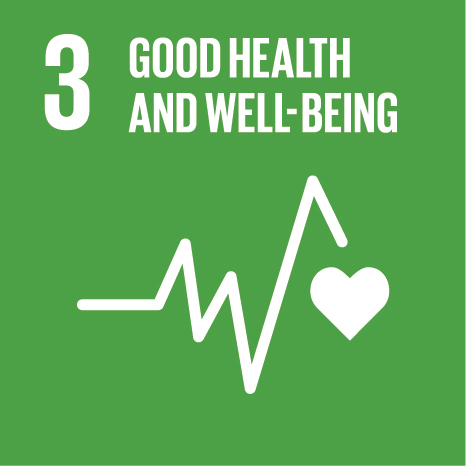 Project lead
Marie-Elisabeth Rusling
Head of Public Affairs