Health, nutrition and Gen Z: what do young people want from the food system?
26 Jul 2021
6 min reading time
More blog posts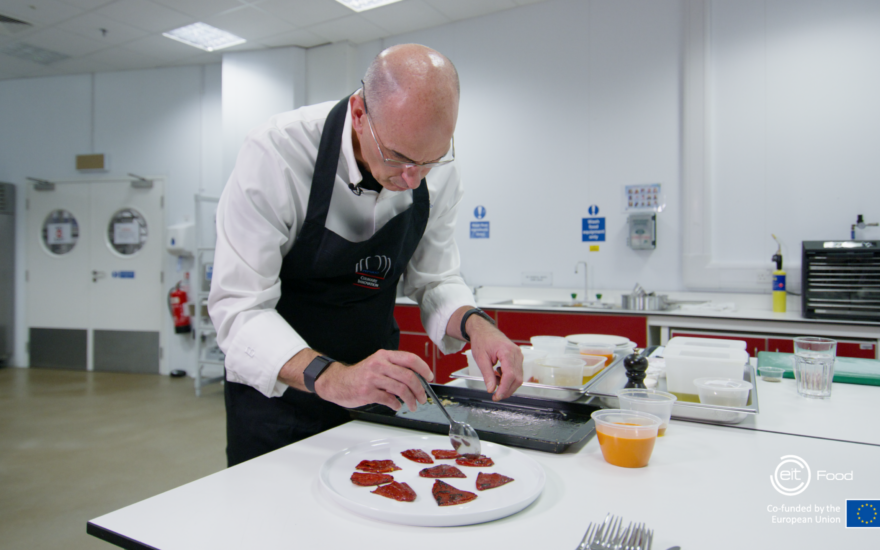 In this blog, we talk to a research and development chef at PepsiCo who creates new flavours and foods to be sold in supermarkets worldwide.
As we look ahead to another year, we have combined insights from EIT Food - the world's largest and most dynamic food innovation community - to collate the top 5 European food trends in 2023.