Developing a Digital Toolkit to Enhance the Communication of Scientific Health Claims
Improving communication of food health claims. This project builds on a previous programme of work to engage consumers and manufacturers on the wording of food health claims, with the aim of increasing consumer confidence and trust.
EU regulation of the health claims made on food packages aims to help manufacturers communicate more accurately about the health benefits of their products, and help consumers make healthier choices. However, considerable research has shown that consumer confusion and mistrust of health claims persist. This is partly due to the official wording of approved claims set by the European Food Safety Authority (EFSA) and the European Commission, as well as the different ways manufactures adapt it.
Over the past two years this programme of work has gathered data about consumers' preferences for different ways of wording health claims across four languages (English, German, French and Polish). To do this we have used a Digital Toolkit that uses game-based activities to engage consumers. A Manufacturer Module (in English) has also been developed to help manufacturers explore consumers' views and preferences.
In 2021, we will build on this work by expanding the database of consumer preferences, especially in Central and Eastern Europe. We will also work closely with industrial and academic partners in these regions to expand the functionality of the Manufacturer Module, which will ultimately increase its value to the food industry across Europe.
Related
Sustainable Development Goals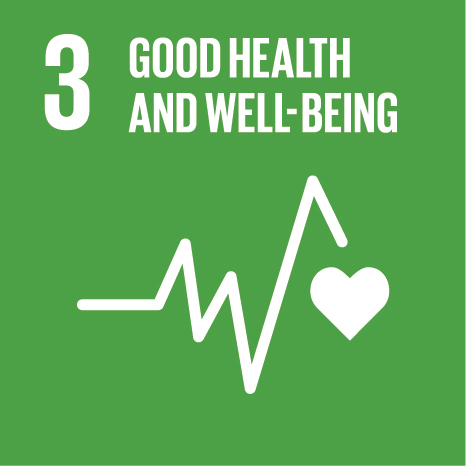 Related Projects
We are glad to present you the first edition of CERES Awards by EIT Food South, which will be celebrated in the frame of the V FUN&FAN event on October 9th, in Bilbao (Spain). Apply until August 25th!
Think Tank convenes selected stakeholders and partners, fostering broad and inclusive participation to overcome barriers to innovation in the field of protein diversification.