Dairy Alternative Drinks & YoGhurt based on rapeseed ingredients (DADYGo)
Using rapeseed protein to produce dairy alternatives
DADYGo aims to transform rapeseed protein ingredients into high quality, tasty, and healthy dairy alternative products.
Plant proteins are becoming increasingly popular with many consumers opting for dairy alternatives either for health reasons, animal welfare concerns or to reduce their environmental impact. However, the choice of suitable protein ingredients is quite limited and majorly concentrated on those from pea, soy and cereal origins. This has resulted in limited functionality and nutritional values, as well as issues with flavour still hindering a broad consumer acceptance of plant protein rich foods.
The DADYGo project will develop non-fermented dairy alternative drinks and fermented yoghurt alternative products from rapeseed protein ingredients which have a texture, appearance and flavour which is acceptable to consumers. Product development will be accompanied by consumer studies, which will help to generate the desired properties.
Related
Sustainable Development Goals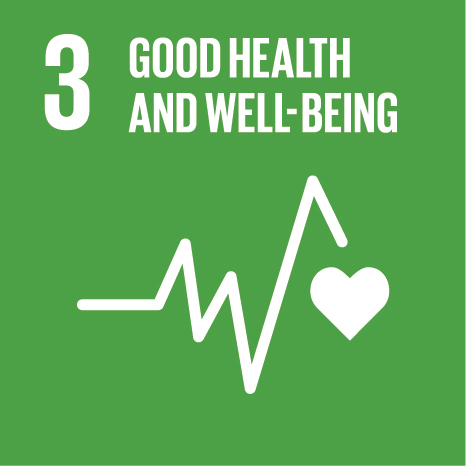 Related Projects
The agri-food industry has a variety of exciting jobs on offer throughout the food value chain. This video series aims to inspire young audiences to consider a career within the agri-food sector.
Taking the first steps towards higher education and careers in the agrifood sector.