The Food Fight podcast
Our Food Fight podcast explores the major challenges facing the food system and the innovations and entrepreneurs looking to solve them.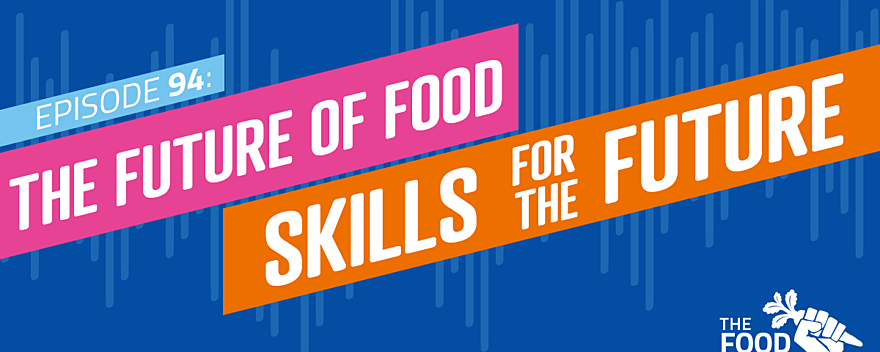 After a busy summer, The Food Fight Podcast is back! In June 2022, EIT Food held the Future of Food conference in Brussels. In today's…
It's that time again! Matt is back with another Big Takeaway Episode, picking out some of the standout moments in Series 3 from food loss and regenerative agriculture, to protein diversification and tackling inequality in the food system.
Richard Bennett, Activity Leader for the EIT Food Consumer Trust Grand Challenge, highlights how they are developing new initiates to increase consumer trust throughout the food system.
All podcast episodes
A total of 94 items found.
Showing 94 items on page 2 of 7.
Get featured in our podcast
We cover a range of topics on the show relating to healthy diets and sustainable food systems, including food waste, alternative proteins, and how to sustainably feed a growing population. The shows feature lively and friendly debates around a topic between credible experts and influencers, so that listeners can hear different sides of the story and help us all fight for a better food future.