Synopsis
Personalised nutrition considers an individual's unique characteristics, such as their genetics, gut microbiome and blood biomarker levels, to develop personalised dietary recommendations that are tailored to their specific needs.

Verdify is a Netherlands-based company that uses an artificial intelligence platform to link consumers with specific recipes, adapted to dietary needs and tastes. Recipes are not fixed; instead they adapt to a user's requirements and preferences regarding flavour and texture.

Looking to the future, consumers could have an "agnostic" nutrition profile that can be used to inform food choices in many situations – online, in the supermarket or in restaurants. Further ahead, smart homes could monitor our dietary needs via sensors, providing real-time dietary advice.
Related
Sustainable Development Goals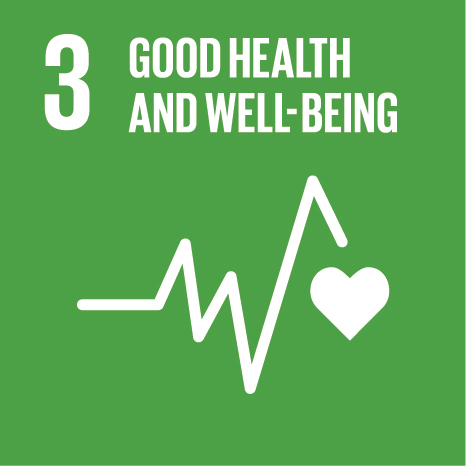 Listen to the latest Food Fight episodes
It's been over a year since our FutureFoodMakers released their #MenuForChange - six clear action points the sector needs to address for a…
Owner of Grand Farm and Vermigrand, Alfred Grand, talks to us about the importance of soil health and how his companies employ earth worms…
Luca Fichtinger, Co-Founder of Kern Tec, highlights the huge opportunity in the food industry for repurposing wasted side streams, and…