Nutriboot lifestyle challenges: Challenge yourself and make a difference for vulnerable school children
After working from home for too long, you can finally go back to the office and reconnect with your routines. But with life going back to the old normal, the next challenge is to find your new work-life balance. Why not use this opportunity give your body and mind a boost? Join the Nutriboot on September 1 to challenge yourself and to make a difference for vulnerable school children! 
Nutriboot offers you engaging challenges to help you reach your health goals in a fun way: eat healthier, exercise more, and feel better with the support of our coaches & the inspiration of other participants.  
We're setting you up for success  
 We use a holistic approach that combines healthy nutrition, daily exercise, and mindfulness tips to increase your mental and emotional well-being. It takes at least 21 days to adopt new habits. That's why we set up our challenges in two blocks of 4 weeks. 

The 8-week app-based challenge starts on September 1 and professional coaches will inspire you daily with exercise routines, healthy nutrition tips, recipes and mindfulness exercises. We're setting you up for success! 
Take inspired action & earn rewards 
Each challenge has a social wall where you can share your progress and interact with or support other participants. We believe in the power of a thriving community, because alone you can go fast, but together you get much further. So, let the community inspire and encourage you! 

Earn health points through daily actions to reach your goals, when inviting your friends & family to the challenge, when sharing your progress on the social wall, when completing your challenges and much more. 

These points can be redeemed for attractive discounts at supermarkets and for healthy products from our innovative startups: 
         - ginger elixir 
         - sports bars 
         - healthy fast food 
         - delicious snacks and spreads 
A challenge with social impact 
 And that's not all. Nutriboot is a challenge with a social impact that supports vulnerable school children in Belgium and the Netherlands. Your donation fee will provide them with healthy meals at school. It will not only fill their stomachs so they can focus in class, but it will also lay the foundation of a healthy lifestyle that they will carry through to adulthood. 
Ready to give yourself a boost and make a difference for disadvantaged school children? Join the challenge!
More information will follow soon on this page.
Related
Sustainable Development Goals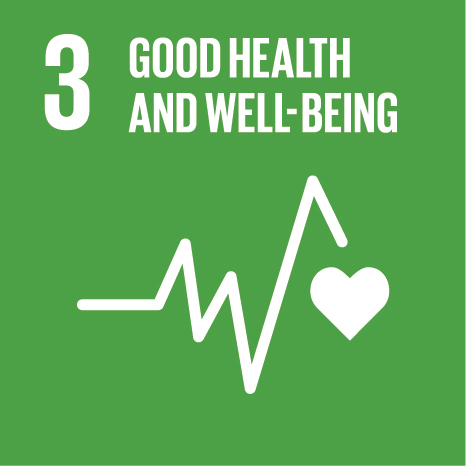 Related Projects
Supermarkets and consumers collaborate to make sustainable consumption easy.
EIT Food in partnership with GFI Europe have launched the Cultivated Meat Innovation Challenge! They are seeking solutions to drive down the cost of cell culture media for cultivated meat. 4 projects will be awarded €100,000 each (with the…
EIT Food, Foodvalley NL and Food Innovation Hub Europe are joining together to support this initiative to reduce obesity and malnutrition in Europe. The Personalised Nutrition for All Challenge invites multi-stakeholder groups, start-ups…