IV. Journalism Awards Ceremony - Insights of the Agrifood sector in Spain
This fourth edition of the ceremony of the Journalism Awards on Innovation and Sustainability in the Agrifood sector will take place in Madrid and we will be joined by experts in Water Scarcity, Regenerative Agriculture and Women Entrepreneurship and Leadership to discover the main insights of the sector in Spain. Join us!
Thu, December 15, 2022
Madrid
The Award represents support for the journalist's activity, a stimulus for other new actions, and a boost for their public image as a benchmark for good journalistic practices. The goal of this awards is not only to promote good habits and healthy initiatives to society, but also to generate collaborative relationships with the media and value the objectives for which EIT Food was created.

EVENT AGENDA
9:30 - 10:00 | Registration and breakfast/brunch (TBC format).
10:00 - 10:05 | Opening and Welcome
10:05 - 10:10| Introduction: EIT Food, striving for sustainable and healthy food. - Begoña Pérez Villareal.
10:10 - 10.50 | Presentation of 3 pilars of work:

Water Scarcity - Can we have the "Flow"? | Maria Jesús Blanco - Project Manager. International Cooperation, WASH, Smart agriculture, Water & Environment
Regenerative Agriculture - The importance of nurturing the soil | Víctor Negro - NEGÓN S.L. Winery.
Women Entrepreneurship - A new take on Agrifood | Lara Rodríguez, RIS Programme Manager

10:50 - 11:10 | Debate with Rubén Ortega (Winner of last year's award) and Ricard Celorio Sardá, Dietician-Nutritionist, Future Food Maker at EIT Food.
11:10 - 11:15 | Awards ceremony and closing
Details
Thu, December 15, 2022 at 9:00 am
Madrid
Related
Sustainable Development Goals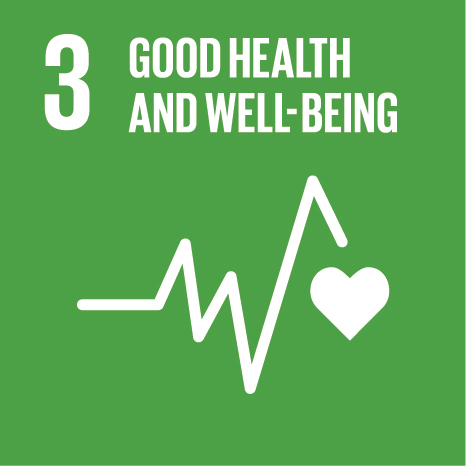 Our other events
November 25, 2022 + 1 other date
Are you already a mentor? Are you looking to develop businesses that take on sustainability challenges in the Food system? Are you keen to expand your expertise and play your part?
Join us on this exciting day virtually and find out what our 2021 and 2022 cohorts have developed and how they are contributing to the technological transformation in European agriculture together with EIT Food partners.
This event will provide insight into the results of the EIT Food project "NUTRIMILK", hosted by the University of Reading.