EIT Food accelerates innovation to build a future-fit food system that produces healthy and sustainable food for all.
Community news and insights
The world's largest and most dynamic food innovation community
We create connections right across the food system that stimulate new ideas and innovations to drive change: between startups and corporates; between food entrepreneurs and investors; between consumers and industry; between research and action; between ideas and reality; between present and future.

Our focus for impact
Supported by the EU, we invest in projects, organisations and individuals that share our goals for a healthy and sustainable food system.
Our innovation projects are delivered with a combination of industry, education and research partners to improve environmental and health outcomes by developing solutions in the most promising food innovation areas:
Join the community
We connect stakeholders right across the food system to drive change through collective learning, problem solving and invention.
Latest EIT Food news
Soils carry out a range of functions and services essential to all life on Earth, yet intense food production activities have damaged and depleted soil health. Regenerating soil requires a full systems approach, so what are the challenges…
Water is a crucial part of our food system, but with challenges such as over-consumption, pollution and climate change, what more needs to be done to reduce water consumption, prevent irreversible damage to the environment, and decrease…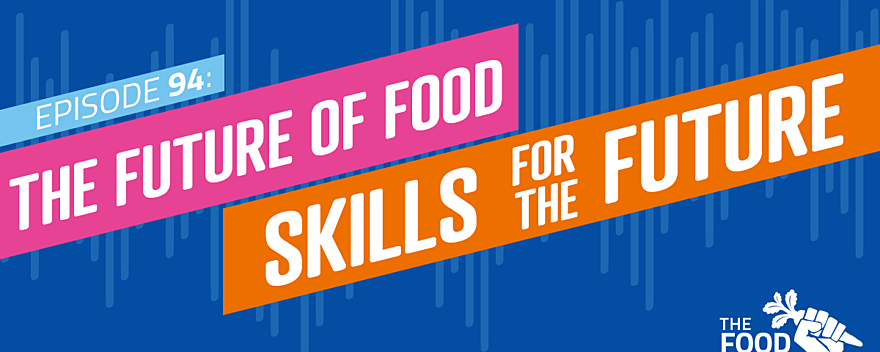 After a busy summer, The Food Fight Podcast is back! In June 2022, EIT Food held the Future of Food conference in Brussels. In today's…
It's that time again! Matt is back with another Big Takeaway Episode, picking out some of the standout moments in Series 3 from food loss and regenerative agriculture, to protein diversification and tackling inequality in the food system.
Upcoming EIT Food events