PERsonalised NUtrItion through kitchen Gardens (PERNUG)
Increasing access to more nutritious plant foods
The PERNUG project aims to address nutritional deficiencies by increasing access to high nutritional quality plant foods.
Current plant food supply chains are centralised, complex, wasteful, and very environmentally damaging. The long supply chains also mean that fresh plant foods are often of low nutritional quality. An increasing prevalence of nutritional deficiencies across Europe such as Iron and Vitamin B12 means that we need to find solutions which transform plant food supply chains as well as enhance the nutritional quality of plant foods.
The PERNUG project involves the development of:
Plant growing chambers for year-round use in households and workplaces;
Biofortification products which improve the nutritional value of the plants;
Recipes that deliver significant contributions to the Recommended Daily Amounts;
An app that gives consumers access to information about the nutritional benefits of individual plants and provides recipes so people are able to target their specific nutritional requirements.
Substantial consumer consultation will ensure that products developed meet consumer needs and expectations.
Related
Sustainable Development Goals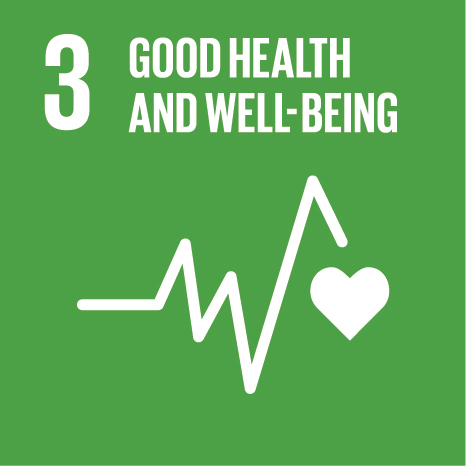 Related Projects
Assessing digital and cultural potential of Food Hubs towards sustainable local food systems
The agri-food industry has a variety of exciting jobs on offer throughout the food value chain. This video series aims to inspire young audiences to consider a career within the agri-food sector.
Taking the first steps towards higher education and careers in the agrifood sector.