A conversation with the Expert Community: Giuseppe Scionti shares his view on plant based protein and the impact of COVID-19
20 May 2020
1 min reading time
As the COVID-19 pandemic is causing disruptions across the global food supply particularly in the meat industry, investors are showing an appetite for alternative ways to feed the global population.
Food Tank president, Danielle Nierenberg, spoke with Giuseppe Scionti, EIT Food Accelerator Network Alumni, a member of the Food R&D Expert community and CEO and Co-founder of Novameat, about the impact of COVID-19 on the meat industry and what this could mean for the plant-based protein market. He also gave us some insight into the ingredients and techniques that go into printing edible (and tasty) animal tissues.
Find out more about NovaMeat and the startup's amazing work in the area of alternative proteins in this video.
Are you an agrifood expert looking to connect with others in the agrifood industry? Join the Food R&D Experts group to stay up-to-date on all the most important developments and exclusive content in the agri-food industry ➡️: here.
More blog posts
Eating insects may seem unusual to some, but with approximately two billion people already consuming them across the world (1), should we expect to see more insects on European supermarket shelves soon?
In the search for a more affordable way to farm, Francisco Ruiz Rico discovered the secret to creating healthy, self-sufficient soil, full of life. It has boosted production on his family's olive farm in Priego de Córdoba, Spain, and…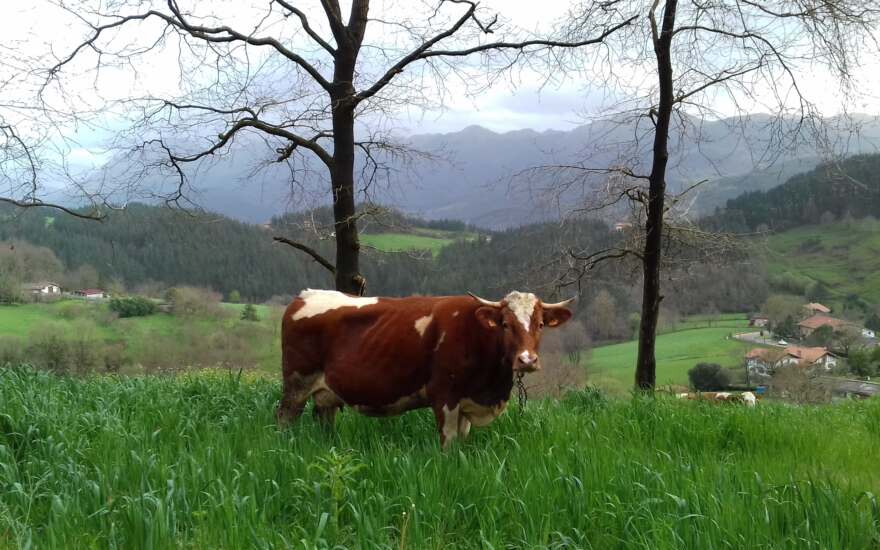 Kepa Agirregoikoa produces cheese and yoghurt on a small farm in Bizkaia.