Tackling food inequality: nourishing the body, nourishing the brain and supporting society
What do we need to do to stop food inequality, and ensure everyone everywhere has access to nutritious food?
Synopsis
Matt is joined by coordinator of the Scaling up Nutrition Movement (SUN Movement), Gerda Verburg and Senior Regional Project Manager from Feedback Global, Lucy Antal. They discuss food poverty, how it is interconnected with sustainable development, and how we all have a role to play in preventing people from going to bed hungry.
Related
Sustainable Development Goals
Listen to the latest Food Fight episodes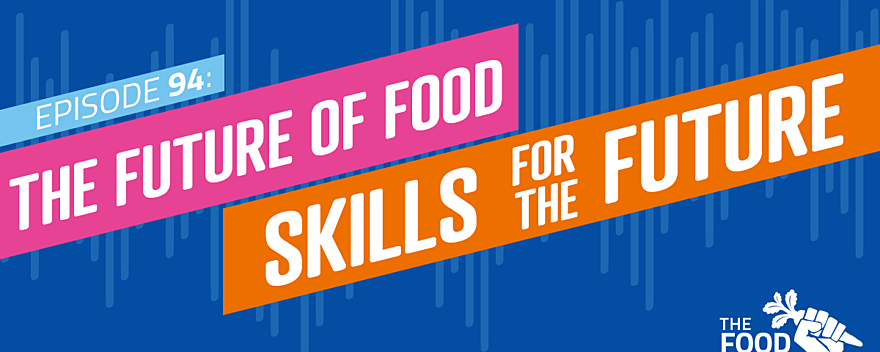 After a busy summer, The Food Fight Podcast is back! In June 2022, EIT Food held the Future of Food conference in Brussels. In today's…
It's that time again! Matt is back with another Big Takeaway Episode, picking out some of the standout moments in Series 3 from food loss and regenerative agriculture, to protein diversification and tackling inequality in the food system.
Richard Bennett, Activity Leader for the EIT Food Consumer Trust Grand Challenge, highlights how they are developing new initiates to increase consumer trust throughout the food system.