Spotlight: Phytolon on natural food colours
Tal Zeltzer, Co-founder and CTO of Phytolon, describes their technology which is producing sustainable, high-quality natural food colours


Synopsis
Takeaways:
There is a strong correlation between how food looks and how food tastes. Food colourings are used in the majority of food products on the market, with up to 8% of major crops in Europe and the US are used for the creation of food colours.
Phytolon is a agrifood startup revolutionising the way food colours are produced using fermentation-based technology, which has a much lower environmental footprint compared to agriculture.
The technology involves using yeast to produce natural food colours and pigments which have traditionally been produced by plants. The pigments produced from the fermented yeast have a higher purity and quality compared to plant-produced pigments.
Related
Sustainable Development Goals
Listen to the latest Food Fight episodes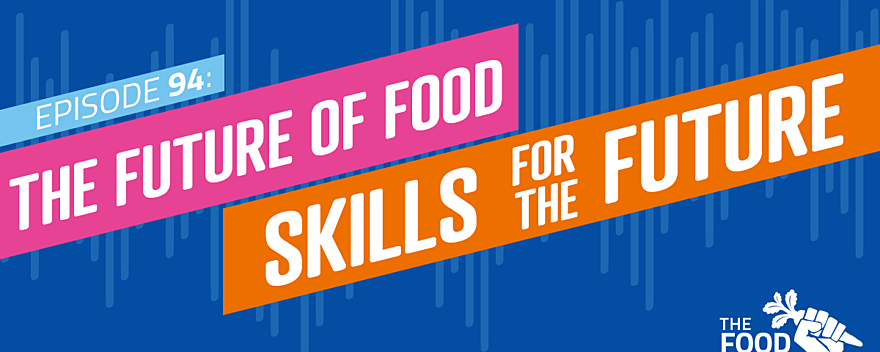 After a busy summer, The Food Fight Podcast is back! In June 2022, EIT Food held the Future of Food conference in Brussels. In today's…
It's that time again! Matt is back with another Big Takeaway Episode, picking out some of the standout moments in Series 3 from food loss and regenerative agriculture, to protein diversification and tackling inequality in the food system.
Richard Bennett, Activity Leader for the EIT Food Consumer Trust Grand Challenge, highlights how they are developing new initiates to increase consumer trust throughout the food system.