Spotlight: Glucanova on nutritious, sustainable food concepts
Ana Rascón, CEO at Glucanova, highlights how their technology is creating liquid oat products which are high in fibre, sustainable and nutritious.

Synopsis
Takeaways:
Glucanova are developing nutritional food products which are tasty, convenient and sustainable.
Glucanova is part of the EIT Food RisingFoodStars network, which helps successful, impactful agrifood scaleups to scale to the next level in becoming the international gamechangers of the future.
Their innovative technology is enabling them to provide science to service the food industry.
Food shouldn't just be a source of energy, it should be nutritious too, and Glucanova are doing this using whole food products with a high fibre content. This is important as many people lack sufficient fibre in their diet.
Related
Sustainable Development Goals
Listen to the latest Food Fight episodes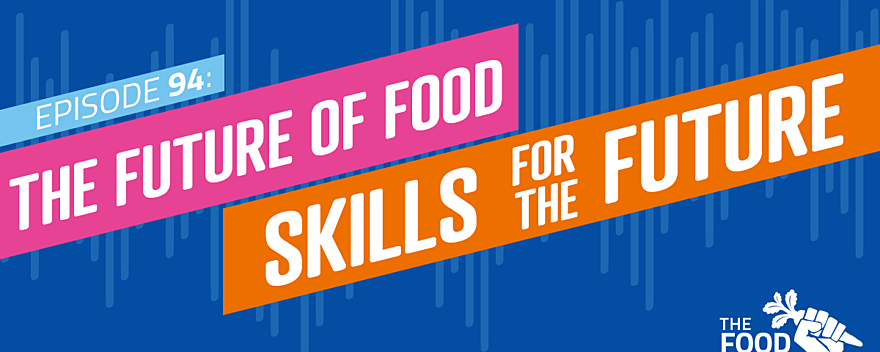 After a busy summer, The Food Fight Podcast is back! In June 2022, EIT Food held the Future of Food conference in Brussels. In today's…
It's that time again! Matt is back with another Big Takeaway Episode, picking out some of the standout moments in Series 3 from food loss and regenerative agriculture, to protein diversification and tackling inequality in the food system.
Richard Bennett, Activity Leader for the EIT Food Consumer Trust Grand Challenge, highlights how they are developing new initiates to increase consumer trust throughout the food system.