Making better choices: how to achieve the ideal diet
The modern western diet is making us and our planet sick. Matt and Lukxmi are joined by Dr. Gunhild Stordalen, founder and executive chair of the EAT Forum, and Anjli Vyas, founder of Bare Kitchen, food strategist and chef at Planet Nourish, to discuss where it all went wrong and what an ideal diet looks like for all of us.

Synopsis
Takeaway points:
The global north is disconnected from its food. Putting an emphasis on convenience and speed, this 'modern industrialised western diet' has emerged over the last 4-5 decades and is characterised by ultra-processed, meat-heavy, sugar loaded foods which are bad for our health and the health of our planet.
70% of the worlds foods are produced from 12 crops and 5 animal species: we need more diversity in our diet.
You currently need to be wealthy to be healthy and sustainable, which is as a result of the political economy surrounding food. Governments and businesses need to work together to enable and empower everyone, everywhere to make better choices.
90% of agricultural subsidies support activity that is ultimately harming people and planet. Agricultural polices don't take into account health and environmental outcomes. Governments need to develop holistic food and agricultural policies to combat this.
Unless we transform the food system, we won't deliver on the 17 Sustainable Development Goals and on the Paris climate agreement to keep global warming to 1.5 degrees.
The Planetary Health Diet recommended by the EAT-Lancet Commission on Food, Planet, Health is similar to a traditional Mediterranean diet. It recommends increasing the consumption of a variety of fruits, vegetables, nuts and legumes alongside small portions of meat and dairy.
Related
Sustainable Development Goals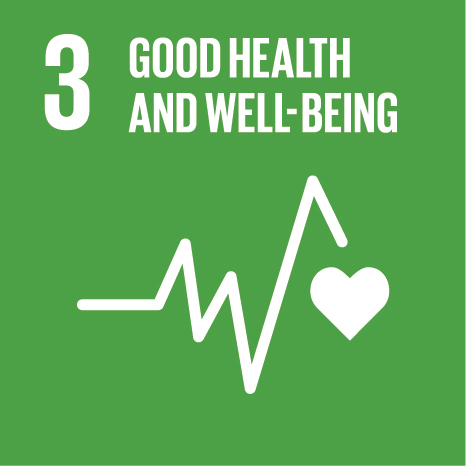 Listen to the latest Food Fight episodes
Luca Fichtinger, Co-Founder of Kern Tec, highlights the huge opportunity in the food industry for repurposing wasted side streams, and…
Jochem Bossenbroek, CEO of Verdify, highlights the role that artificial intelligence can play in personalised nutrition – enabling people…
Coffee is close to many people's hearts, but the coffee industry needs fixing. Deforestation, water scarcity and poverty are among the…