InnoWise Scale pitching event - Cadagua Case Study
The InnoWise Scale pitching competitions focus on finding innovative solutions to reverse water scarcity.
Wed, November 30, 2022
online
Is it possible to manage water in a virtual world?
This is the debate question for the 5th session of the InnoWise Scale pitching series, taking place online between the 22nd and the 30th of November 2022 with the title: Road to 2030: Future circular water-cycle perspectives and its framework of the InnoWise Scale.
Most of the unexpected events such as flooding, storm surges or failure of assets are not truly 'unexpected'. In many cases they are predictable, we just fail to plan and prepare. Digital twins are a great way to bring new pre-emptive management and operation to any building or asset, and the technology is also a great fit for water infrastructure. Following the challenge presented by Cadagua – the problem holder -, the panellists will deep dive into the role of digital twins in improving the optimisation of resources.

The Problem Holder
Cadagua is a Spanish company of the Ferrovial group specialising in the development of water treatment and desalination. Their challenge for InnoWise competition is to allow the management of several plants remotely by the same manager without the need to travel to each plant daily by means of digital tools.

The Competitions
EIT Manufacturing pitching event | 22nd November, 10:00 – 12:45 CET
EIT Climate-KIC pitching event | 23rd November, 10:00 – 12:45 CET
EIT Food pitching event | 28th November, 10:00 – 13:00 CET
EIT Food pitching event | 29th November, 10:00 – 12:45 CET
EIT Digital pitching event | 30th November, 10:00 –12:35 CET
Details
Wed, November 30, 2022 at 10:00 am
online
Sustainable Development Goals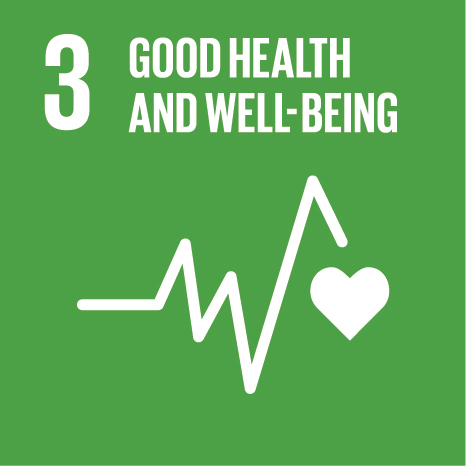 Our other events
How to make rural areas trendy? This a question that we will discuss and exchange views on together with many different high-level speakers at the International Startup Village Networking event in Vilnius.
European Meeting on Science, Technology and Innovation
February 27, 2023 + 1 other date
EIT Food, EIT Digital, EIT Health and EIT Urban Mobility will participate in this event during the Mobile World Congress 2023.