Bilbao FAN Startup cohort 2022 has been selected!
Following a competitive selection process, we are very pleased to announce the 10 startups that will be part of the Bilbao Food Accelerator Network this year.
14 Jun 2022
EIT Food South
10 selected startups will benefit from top industry connections!
The EIT Food Accelerator Network in Bilbao welcomes its 2022 cohort this June. The chosen startups will benefit from top industry connections, specially tailored training, and access to services and resources to accelerate their growth and impact.
During a rigorous matchmaking process, the EIT FAN will connect agrifood startups with industry-leading corporates and research partners to pilot their technology and achieve the ultimate goal: a successful market adoption of new, innovative, and impactful technologies.
Meet our Bilbao Startup cohort 2022!
The journey begins for our 2022 FAN startups!
More News from EIT Food South
Microhobist and Palgae led the way as champions in the 4th edition of EWA Programme in Türkiye
Both startups have been supported by EIT Food, as they have participated in the 2022 edition of the Food Accelerator Network (FAN) Programme.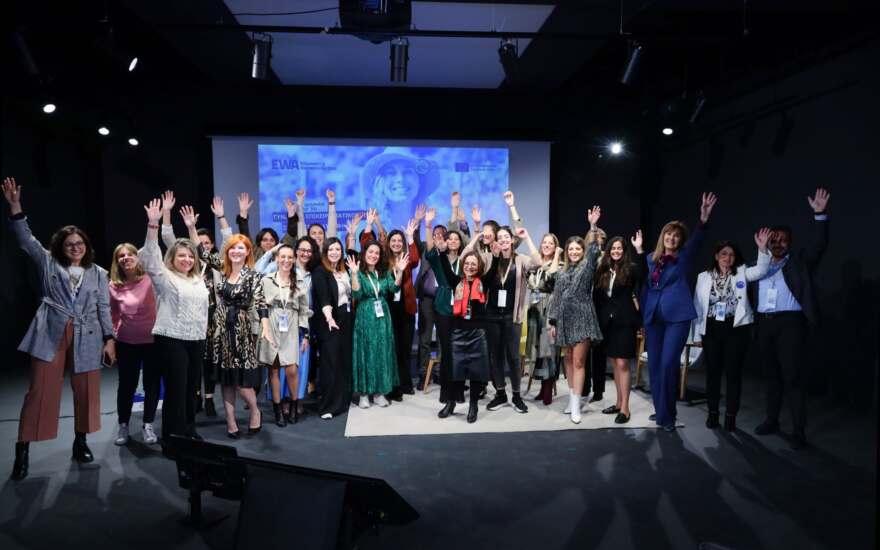 Eirini Christina Spanouli, Angeliki Drakou, and Anastasia Kritikou stand out amongst Greek innovators in the third successful edition of EWA in Greece, marking the programme's fourth overall iteration.