EWA Proramme application are open for women entreprenurs in Southern Europe
Do you identify yourself as a women entrepeneur? Do you have an innovative idea, product or solution for the agrifood sector? Women from Greece, Italy, Spain, Portugal and Turkey can now apply to participate in the fourth edition of Empowering Women in Agrifood Programme.
26 May 2023
EIT Food South
Deadline: 12th of June
About EWA Programme
Emporwering Women in Agrifood (EWA) programme focuses on increasing the percentage of women entrepeneursh in the sector. This opportunity will boost your skillset on how to start successfully your innovative project from early stage idea to business.
EWA supports women entreprenurs through personalised business mentoring, networking, training and financial opportunities, also with the opportunity of becoming part of the big EIT Food Community.

How to apply?
Super easy! To fill an online application form in a local language please go directly to the F6S application platform and apply for specific country at the links below:

Related
Sustainable Development Goals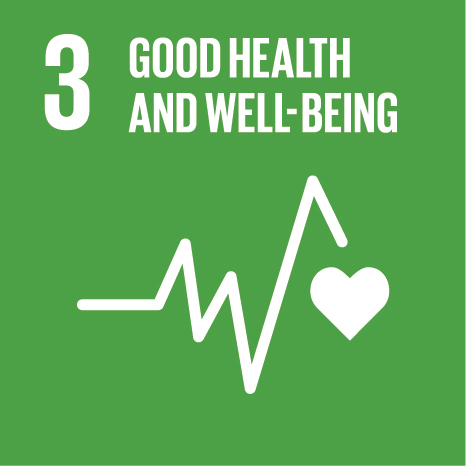 More News from EIT Food South
FAN Startups were provided with the knowledge and expertise to help them fundraise during the workshop at BAT B Accelerator Tower.
Last 15th of September, EWA's entrepreneurs enjoyed a face-to-face masterclass at PiCampus.
EIT Food is collaborating with 8 pan-European partners through Novafert project to reducing the environmental impact and the external nutrient dependence in agriculture, fostering the use of alternative fertilisers obtained from secondary…