EIT Food partners with Juan Ramón Guillén Foundation Awards to seek innovative SMEs in olive sector
Applications for the III edition of the Juan Ramon Guillen Foundation Awards for the best innovation and development projects in the olive sector are open.
Deadline for applications: 3 September 2023
15 May 2023
EIT Food South
The Juan Ramón Guillén Foundation, in partnership with Caja Rural de Jaén, EIT Food, and Coosur, has revealed the third edition of the Juan Ramón Guillén Foundation Awards.
These awards recognisze endeavours that make a positive impact on the olive sector and its growth. The award is worth 12,000 euros, divided into three national categories and a European one, supported by EIT Food.
The competition has become the leading event in the olive sector and submissions will be accepted until September 3rd. The European category, titled New Business Ideas Transforming the Olive Value Chain Award, focuses on startups and SMEs operating within the olive sector's value chain in Southern Europe or Israel. The prize, sponsored by EIT Food, is valued at 4,000 euros, consisting of a 2,000 euro cash prize and a 2,000 euro mentorship programme.
Don't miss this opportunity, apply here before 3rd of September
Related
Sustainable Development Goals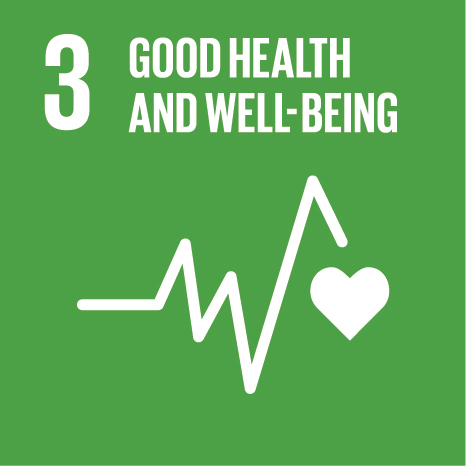 More News from EIT Food South
For the sixth year in a row, the EIT Food Innovation Forum brought together internationally renowned experts to address the key challenges facing the agri-food sector. The conference focused on childhood obesity, sustainable diets and the…
Do you identify yourself as a women entrepeneur? Do you have an innovative idea, product or solution for the agrifood sector? Women from Greece, Italy, Spain, Portugal and Turkey can now apply to participate in the fourth edition of…
Representatives of EIT Food HUBs met in Riga on April 26th to strengthen their networks, discuss upcoming activities for 2023, and address the challenges that lie ahead.