Madrid Fusión 2023 | AgriTech & Foodtech trends
The XXI edition of Madrid Fusión Alimentos de España will take place from the 23rd to 25th of January 2023

Tue, January 24, 2023
Aula de Talleres, Planta 14.1, IFEMA Madrid
Madrid Fusión 2023
One of the most influential gastronomy congress returns from the 23rd to the 25th of January at IFEMA MADRID. Tickets are now available on the Madrid Fusión website.
EIT Food South Director, Begoña Perez Villarreal will be participating in the rountable "Tendencias de Innovación en AgriTech y FoodTech en el mundo en el año 2023"
PARTICIPANTS:

Moderator

Laura Cristobal. Director at EFEAGRO

Speakers

Juan Francisco Delgado. Executive Vicepresident at INTEC
Begoña Perez Villarreal. South Director at EIT Food
Details
Tue, January 24, 2023 at 12:00 pm
Aula de Talleres, Planta 14.1, IFEMA Madrid
Related
Sustainable Development Goals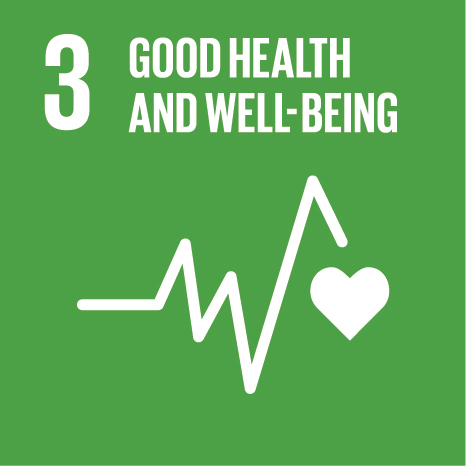 Our other events
How to make rural areas trendy? This a question that we will discuss and exchange views on together with many different high-level speakers at the International Startup Village Networking event in Vilnius.
European Meeting on Science, Technology and Innovation
February 27, 2023 + 1 other date
EIT Food, EIT Digital, EIT Health and EIT Urban Mobility will participate in this event during the Mobile World Congress 2023.