​Request for ​Inspire & RIS Inspire ​Implementing Participants
All EIT Food regions
online
Deadline: 09 June 2023
5 days left!
EIT Food is seeking implementing participants to implement training activities about food systems for Inspire & RIS Inspire programmes, which are designed with an overarching Entrepreneurship Spine and with technical skills about Food Systems, to run in 2023-2025. The overall approach is experiential and hands-on, thus, giving the participants a toolkit to become effective innovators in the food system. The programmes provide training in food systems and equip with knowledge on design thinking, business idea development, entrepreneurial self-efficacy, team building, market research, risk analysis, negotiation, pitching, etc.  
Each Inspire Programme is designed and delivered by a consortium of partners led by an Activity Leadership Team.
The implementing participants must have relevant expertise and networks in the following 3 mission areas:
1. HEALTHIER LIVES THROUGH FOOD – enabling more consumers to make better choices through access to healthier products and actionable information.
2. NET-ZERO FOOD SYSTEMS – reducing CO2 equivalent emissions by tackling CO2 hotspots, reducing the footprint of proteins through diversification, and creating new markets for food waste.
3. A FULLY TRANSPARENT, RESILIENT AND FAIR FOOD SYSTEM – a more resilient, trusted food supply chain with people experiencing greater food security and safety through widespread digitally enabled food supply chains.
Related
Sustainable Development Goals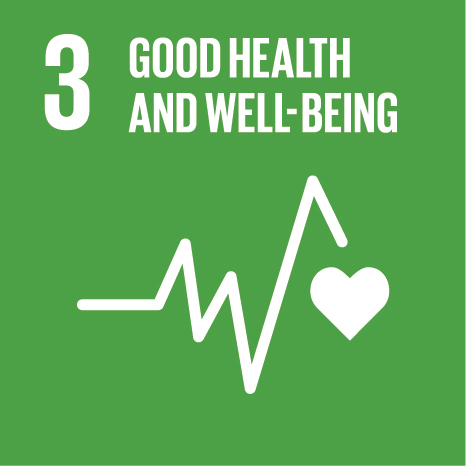 More Open Calls
one day left!
EIT Food CLC NE, based in Warsaw, seeks to tackle the significant issues of the agrifood supply chain in the CEE region through this Call for Proposals.
5 days left!
EIT Food Public Engagement invites applications from public engagement experts to join our database of independent evaluators for our various calls. The deadline for your application is 8 June 2023 and the first assignment would be in…
5 days left!
We are looking for candidates that have first-hand knowledge and experience (entrepreneurs, businessmen or consultants) in building a business, and can provide valuable advice and support, guiding the Seedbed startups.