Call for Experts / expression of interest for Experts in Residents for EIT Food Seedbed Incubator
EIT Food South
Remote
Deadline: 09 June 2023
5 days left!
For the local support of the startups supported under EIT Food Mission 1: "Healthier lives through food" we are looking for two profiles: Experts in residence and Business Coach.
Experts in residence are key for us, they help startups to stay focused on their milestones, bring hands-on experience in building and growing startups and bring them solutions to unlock strategic questions along the entrepreneurial journey.
The Business Coach is also a key part of our team, understanding the needs of the entire cohort, and guiding them though the incubation process.
The Expert/Entrepreneur in Residence will work together with the Business Coach and Seedbed Mission Community Manager reporting on the start-ups' progress and challenges, providing valuable input to adjust and contribute to the learning Curriculum. Entrepreneurs in Residence will also call upon their network of key industry players and investors to support the startups. The candidate will also help with the design and implementation of some parts of the programme (online or in person).

Please check more information about the roles in the attached file.
Related
Sustainable Development Goals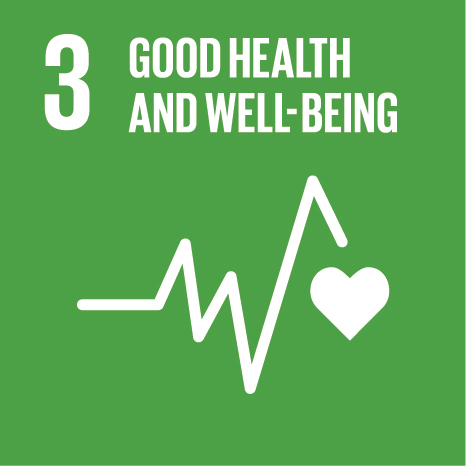 More Open Calls
one day left!
EIT Food CLC NE, based in Warsaw, seeks to tackle the significant issues of the agrifood supply chain in the CEE region through this Call for Proposals.
5 days left!
EIT Food Public Engagement invites applications from public engagement experts to join our database of independent evaluators for our various calls. The deadline for your application is 8 June 2023 and the first assignment would be in…
5 days left!
EIT Food is seeking implementing participants to implement training activities about food systems for Inspire & RIS Inspire programmes, which are designed with an overarching Entrepreneurship Spine and with technical skills about Food…