Understanding Mediterranean and Okinawa Diets
Learn the principles, science and health benefits of the Mediterranean and the Okinawa diets

Objectives
Learn to make healthier diet choices by examining two different diets.
Your diet can make a big difference to your health. That's why it's so important to consider the value of different diets from around the globe.
On this course you will explore the science and benefits of two well-known diets: the Mediterranean and Okinawa diets. You will learn the main components of these diets and how to prepare simple recipes. You will also consider what makes these diets healthy, and how they affect the body.
Please note this course runs without facilitation. The Educators won't be able to join the discussions themselves or respond to individual comments, but the course encourages a strong learning community. The learning is focused around debate and discussion – supporting other learners, sharing your own experience and knowledge, and listening to new perspectives. We hope that you will enjoy interacting with and learning from each other in this way. Don't forget to comment, reply to other learners and 'like' comments.
Advantages
By the end of the course, you'll be able to...
Summarise the characteristics and benefits of the Mediterranean and Okinawa diets

Identify health-related properties of foods central to the two diets

Describe the importance of healthy food frequency consumption

Design at least one simple healthy recipe of one of the course diets

Reflect that there are many kinds of healthy diets and that these may be composed by using different foods and cultural approaches
Duration & Dates
Flexible
Audience & Eligibility
This course is for anyone interested in maintaining a healthy diet, you don't need any previous experience
Level
Beginner
Language
English
Registration Open & Seats
Open
Location
Online
Keep me informed
Structure & Modules
Week 1: What do we eat?
Is your food healthy?
Why is diet important for your health?
The Mediterranean (MED) food pyramid and scientific background
The Okinawa diet: The food pyramid, scientific background and benefits for your health
Week 2: Diet and microbiota: health benefits
Diet and microbiota: fundaments
The health benefits of the MED and Okinawa diets
Components of MED and Okinawa diets: protein sources
Foods of the MED and Okinawa diets: fish, meat, poultry and dairy
An easy-to-prepare recipe
Week 3: Foods of MED and Okinawa diets: properties and benefits
Foods of the Okinawa diet: wakame and kombu seaweeds, tofu, shiitake mushrooms
Components of MED and Okinawa diets: carbohydrate and fat sources
Foods of the MED diet: olive oil
Foods of the MED and Okinawa diets: fruit and vegetables
Foods of the MED and Okinawa diets: cereals and pseudocereals
Programme lead
Luca Cocolin
Professor of Food Microbiology Department of Agricultural, Forest and Food Sciences at the University of Torino
Explore Alternative Programmes for Consumers
Connecting publicly funded agrifood research infrastructure to the market.
Develop a new product concept from the bakery and/or fruit side streams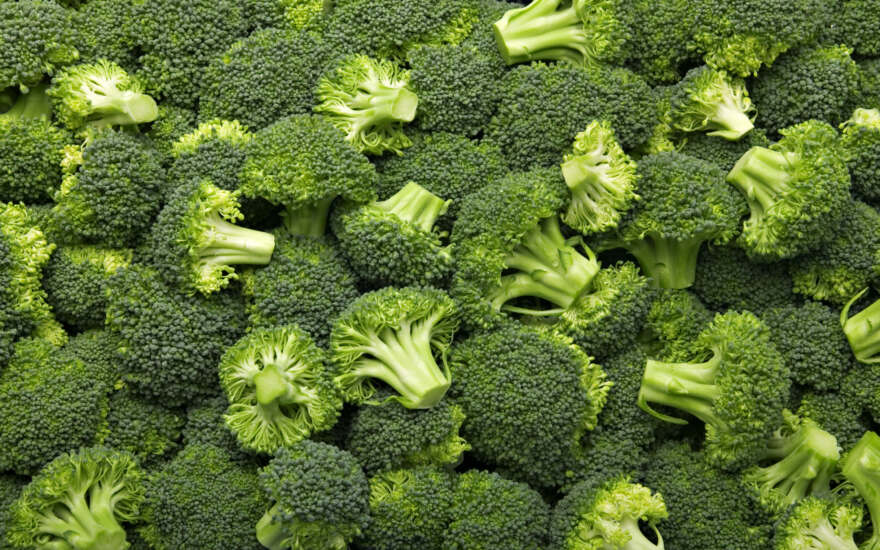 Develop shelf-stable and perceived and healthy processed foods