The Human Microbiome
Discover what the microbiome is, how it changes throughout your life, and the role it plays in good human health.


Objectives
Learn how a healthy microbiome can combat disease.
The microbiome – the microbes that live within the human body – can have a huge impact on human health. As such, it's vital to understand the complexity of the microbiome, and how it can impact on disease and wellbeing.
On this course, you'll go on a fascinating journey into the human body – down to the gut – where the ecology and roles of the human microbiome will be narrated. You'll explore how your microbiome changes throughout your life, reflect on the role of food in its modulation, and explain the functions the microbiome has in the gastrointestinal tract in daily life.
This course is for anyone interested in subjects related to the human microbiome, how food can influence it, and how this resultantly impacts on human health.
Advantages
By the end of the course, you'll be able to:
Describe how the human microbiome changes throughout the human life
Reflect on the role of food in the modulation of human microbiome
Explain the functions that human microbiome has in the gastrointestinal tract
Reflect on the links between human microbiome and diseases
Discuss the topics of the course and their relationship with daily life
Assess the complexity of the human microbiome communities
Duration & Dates
Flexible
Audience & Eligibility
Anyone interested in subjects related to the human microbiome
Level
Beginner
Language
English, spanish
Registration Open & Seats
Open
Location
Online
Keep me informed
Structure & Modules
Week 1: The Journey of Life
The composition of human microbiota
The functions of the gut microbiota
Physiological changes during the life-span
How to determine our gut microbiota
Week 2: The Journey of Food
The link between food and microbiome
Foods as vectors of microorganisms (fermented foods)
Food meets your gut microbiota
Influence of different bioactive food components on gut microbiome
Probiotics, prebiotics, postbiotics
Week 3: The Journey of Healthy to Unhealthy
The link between health and microbiome
Microbiota and human host partnership: when things go wrong (dysbiosis, leaky gut, etc.)
Gut microbiota and immune health (infections, allergy, inflammatory bowel disease)
Gut microbiota and metabolic health: gut-liver-adipose tissue axes
Gut microbiota and mental health: gut-brain axis
Quotes
Vijay Koul
Just want to express my sincere and honest thanks for this wonderful course. Enjoyed the course from start to end. Thanks to all teachers and coordinators to make this course so informative and interesting.
Eileen Gilpin, Course Participant
I've learned so much about the relationship between food and our gut. This course has inspired me to eat more of certain food and less of others.
Programme lead
Luca Cocolin
Professor of Food Microbiology Department of Agricultural, Forest and Food Sciences at the University of Torino
Explore Alternative Programmes for Consumers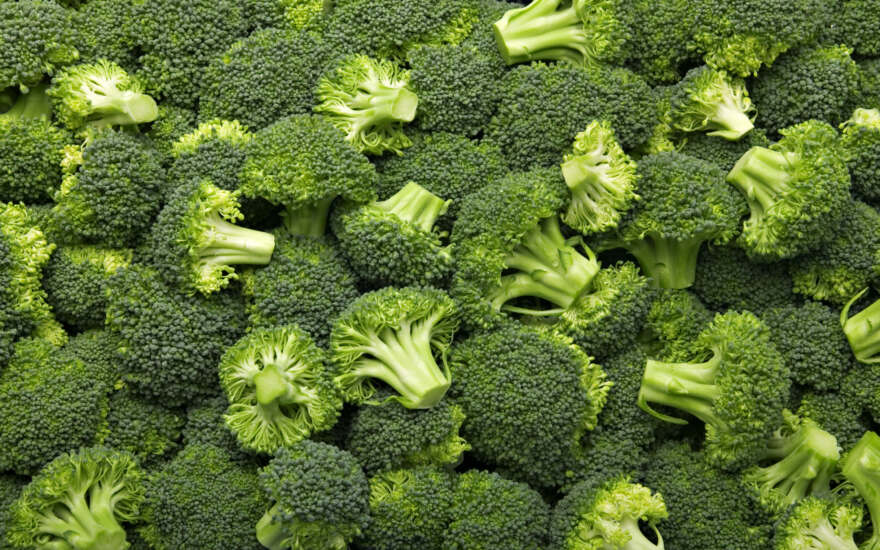 Develop shelf-stable and perceived and healthy processed foods
The Master's in Food Systems programme is developing top talent for the food sector, by training the leaders of the future
EIT Food - System Transformation Leadership Programme 2022/2023