Nutrition for Health and Sustainability
Learn what makes up a healthy, sustainable diet and how certain food types can help to treat and prevent disease.

Objectives
By the end of the course, learners will be able to...
-Reflect on the possible causes (biological, social, psychological) of unhealthy eating patterns
-Assess the current healthy guidelines and describe how they can be applied to different population groups
-Describe which types of foods are essential for health and wellbeing and summarise their important role in treating/preventing disease
-Describe the causes of unsustainable food production and consumption patterns
-Explain the effects of food on the body, society and the planet and compare their impacts on healthcare practices
-Explain the relationship between food, nutrition, diets and human health in the context of sustainability
More information can be found in this presentation.
Advantages
On this course, learners will look at what makes up a healthy diet, and see what types of foods play a crucial part in preventing diseases and improving wellbeing, and gain knowledge on the relationship between food and disease. They will also reflect on the possible biological, social, and psychological causes of unhealthy eating patterns, and interpret the importance of evidence-based nutrition.
By understanding the link between food, nutrition, diets, and sustainability, they will be able to effectively assess human health at different life stages.
Audience & Eligibility
Medical students, healthcare professionals and curious minds.
Level
Intermediate
Language
English, spanish
Registration Open & Seats
Open
Location
Online
Keep me informed
Structure & Modules
Week 1

Why do we need to rethink our diets?
Welcome to the course
Diets and society
Diet and nutrition
Putting it into practice
Week 1 wrap-up

Week 2

The role of diet in health
Diets to prevent diseases
Diet and non-communicable diseases
Putting it into practice
Review & reflect

Week 3

Sustainable diet for healthy humans and planet
Diets for healthy living
Diet and food systems
Diet to save the planet
Putting it into practice
Course summary
Explore Alternative Programmes for Students and Professionals
Connecting publicly funded agrifood research infrastructure to the market.
Develop a new product concept from the bakery and/or fruit side streams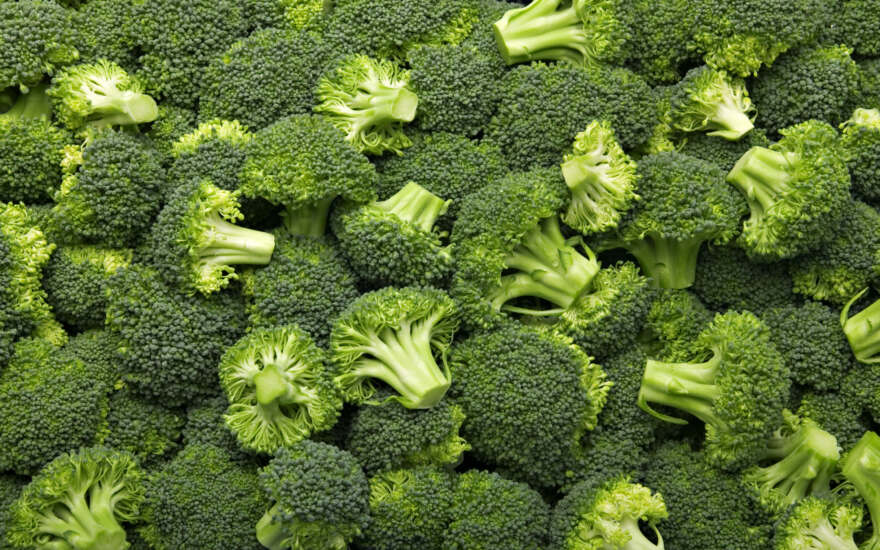 Develop shelf-stable and perceived and healthy processed foods