Inspire - Sustainable Agriculture for Biodiversity
Are you dreaming to make a real difference in the agri-food sector?
Objectives
Our global food system is the main culprit of accelerating biodiversity loss. The conversion of land for agriculture and the intensification of agriculture is degrading or severely damaging natural habitats, therewith, pushing many species to the brink of extinction. We need an urgent transformation of how food is grown, produced, and used.

Are you interested to learn how to protect and conserve biodiversity?
Do you want to know how digital technologies can be used to sustain biodiversity?
Are you dreaming to make a real difference in the agri-food sector?
Do you want to enhance your entrepreneurship skills ?

Join us at the Sustainable Agriculture for Biodiversity Inspire programme! You will get an opportunity to improve your knowledge on how to combat climate change and how to reverse biodiversity loss. You will also have an opportunity to design innovative solutions for the agriculture sector and learn how to turn your ideas into business propositions. Best ideas will receive a prize!
In this programme, you will learn about unsustainable vs. sustainable agriculture practices, the AI potential to accelerate global efforts to protect the environment and conserve biodiversity, ways to stop the loss and degradation of carbon- and species-rich ecosystems; you will explore the resilience for biodiversity & food, how to re-nature the cities & boost the ecosystem health, what is community-based biodiversity conservation. Furthermore, you will learn about governance & finance in agriculture, inclusive business models, and much more!
The programme aims to develop academic, entrepreneurial, and personal skills.
The programme will be delivered by highly qualified specialists and aims to empower the next generation of the leaders to lead the transformation of the food system.
This programme is open to Bachelor students, Masters Students, PhD students, Posts-Docs, young professionals, or aspiring entrepreneurs interested in sustainable agriculture. We are interested in individuals from multidisciplinary backgrounds to work in teams to come up with innovative ideas e.g. Ecological Sciences, Food Sciences, Engineering, Business / International Relations, Marketing, Informatics and Computational Science, among others.
Participants in our strategic vision must meet the following criteria:
Be enrolled in a degree programme;
Have an interest in the agricultural sector and in innovation, especially digital innovation;
Is willing to devote the necessary time to the 3-week programme;
A good level of spoken and written English.
Advantages
After the three-week programme, the learning outcomes will be:
Understand the modern agricultural sector and how to protect and conserve biodiversity.
Transform business ideas and innovations into sustainable solutions with the help of new technologies.
Identify and evaluate the impact of methods and technologies applied to agricultural activities and understand how digital technologies can be used to sustain biodiversity.
Understand the importance to combating climate change and how to reverse biodiversity loss.
Improved presentation and communication skills (public pitching).
Enhanced effective teamwork skills.
Reflect on social, societal, scientific, and environmental sustainability impacts when developing new products/technologies and business models in agricultural sector.
Duration & Dates
The programme lasts 3 weeks, from the 7th of November until the 25th of November 2022.
Audience & Eligibility
Information under Objectives
Level
Beginner
Price
The full price of this programme is 800 € (VAT excl.). Only small participation fee will be charged to the students. The early-bird fee (until 18/10/2022) is 250€ (VAT excl.) After the early-bird deadline: 350€ (VAT excl.)
Language
English
Registration Open & Seats
Open
Location
Online
Keep me informed
Structure & Modules
Soon will be available
Explore Alternative Programmes for Students and Professionals
Connecting publicly funded agrifood research infrastructure to the market.
Develop a new product concept from the bakery and/or fruit side streams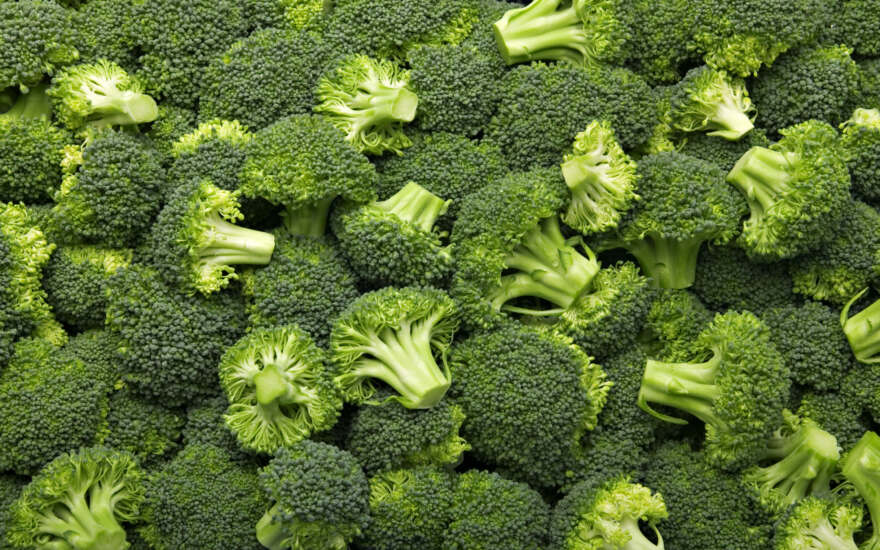 Develop shelf-stable and perceived and healthy processed foods