Food Solutions - Reuse2Recreate Food
Develop a new product concept from the bakery and/or fruit side streams
Objectives
Would you like to tackle a real-world sustainability challenge in the Food Industry?
When you join our Food Solutions programme you will benefit from entrepreneurship and product development education to produce an innovative, tangible food solution. Throughout the programme, you will be working within a multi-disciplinary team and be supported and mentored by experts from industry, research and science.
In this Food Solution, Reuse2Recreate Food, you will tap into circular economy principles to develop a new product concept from bakery and/or fruit waste side streams.
At the end of the programme, you will be able to:
Analyse the food system and identify a problem that can be addressed by a sustainable solution
Collaborate with a multi-disciplinary team and mobilise resources to develop a solution to a food system problem
Evaluate a target market and competitors in order to assess the commercial potential for a product innovation
Critically assess alternative product concepts to craft and communicate a sustainable value proposition
Iteratively design a prototype using MVP (minimum viable product) principles
Adopt technologies and techniques to deliver an innovative product and viable business case
University students from B.Sc, M.Sc and PhD are invited to create teams and join the programme.
Students must be enrolled at a participating University.
It is open to all disciplines, including: food science, food engineering, biochemical engineering, agro-food disciplines, chemistry, biotechnology, marketing, business, economics and other natural science disciplines.
Other disciplines are invited based on your knowledge and interests.
Students from different disciplines within the team can better tackle the Food Solution's challenge.
For University of Hohenheim students in the 3rd Master's semester, please be aware that the busy phase of this project may coincide with the Master's thesis.
Advantages
By following this programme you will:
Extending your knowledge in the fields of food product development, food safety, business modelling, circular economy, enterpreneurship and more.
You will be able to explore the value of the bakery/fruit side stream.
You can boost your creativity by facing real, up-to-date food industry challenges and develop your own sustainable solutions.
Great team building opportunity.
You will be a part of an international network of like-minded students, actors of the food industry and the EIT Food network
You can get experience and adventure for a lifetime of your personal and professional life.
Career Opportunities
Extending knowledge in food product development
Co-creation and collaboration competencies (including problem solving and critical thinking)
Leadership, networking and communication skills
International teamwork
Connections with food industry experts in Europe
Entrepreneurial innovation skills
Duration & Dates
The programme lasts 8 months with regular mentoring meetings. Expected effort is a few hours per week. It starts on 31st March 2022 until November 2022.
Audience & Eligibility
Students from B.Sc, M.Sc and PhD from a participating University
Level
Beginner/advanced
Language
English
Registration Open & Seats
Open
Location
Online
Course soon available
Keep me informed
Structure & Modules
Programme Content:
This is the time for new food solutions!
Roughly one-third of the food products for human consumption is never eaten, while the agri-food industry is under pressure to produce more food using less resources.
Utilizing side streams present an opportunity to achieve that.
In 2022, you will face these new challenges in the Food Solutions programme. This year the Reuse2Recreate programme will focus on the valorization of side streams generated by the bakery of fruit-producing sectors.
University student teams (B.Sc, M.Sc, PhD) are invited to join the programme and develop their novel product concept by using bakery- and/or fruit production side streams with special attention to food safety, processability and economic viability of the product concept.
Worth to consider forming a multidisciplinary teams to develop a product concept and a business plan as well.
The teams will be supported by their university mentor(s) and the participating industry partners.
Programme Structure:
The programme takes place over 8 months and will require you a few hours a week on average.
Four joint Reuse2Recreate Food events are planned:
Kick-off event: March 2022
Introduction of the challange in detail.
Introduction of the teams.
Introduction of the industry mentors.
Check-in event: May-June 2022
The teams present their ideas to the university mentors and industry partners.
Intermediate meeting: September- October 2022
The teams presents their product concepts and early version of their business plan.
Final event: November 2022
The teams present their product concept to the international jury.
Before the final event, each team has to submit their annotated slides and further infromation on their product concept. The templates and requirements will be shared in advance.
Between the joint Reuse2Recreate Food events, the teams will have regular meetings and discussions with the mentors and industry partners.
Four live Entrepreneurship Spine workshops will take place on the first Wednesday of May, June, July and September at 17:00 CET.
The international jury will judge the final product concepts and business plans, and the best solutions will be awarded prizes by EIT Food Education.
Programme lead
Zsófia Kertész
Campden BRI Magyarország Nonprofit Kft
Kinga Varsányi
Campden BRI Magyarország Nonprofit Kft
Explore Alternative Programmes for Students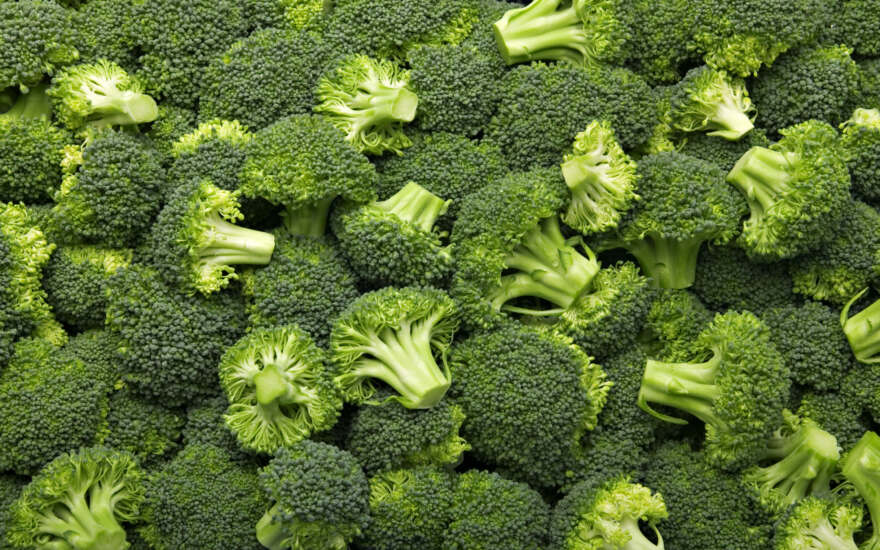 Develop shelf-stable and perceived and healthy processed foods
The Master's in Food Systems programme is developing top talent for the food sector, by training the leaders of the future
EIT Food - System Transformation Leadership Programme 2022/2023